Dean Drobot | SHUTTERSTOCK
Want to learn new ways to make
extra money

?

Join 1,000,000+ monthly readers in getting updates and cool freebies:
Our number one goal at DollarSprout is to help readers improve their financial lives, and we regularly partner with companies that share that same vision. Some of the links in this post may be from our partners. Here's how we make money.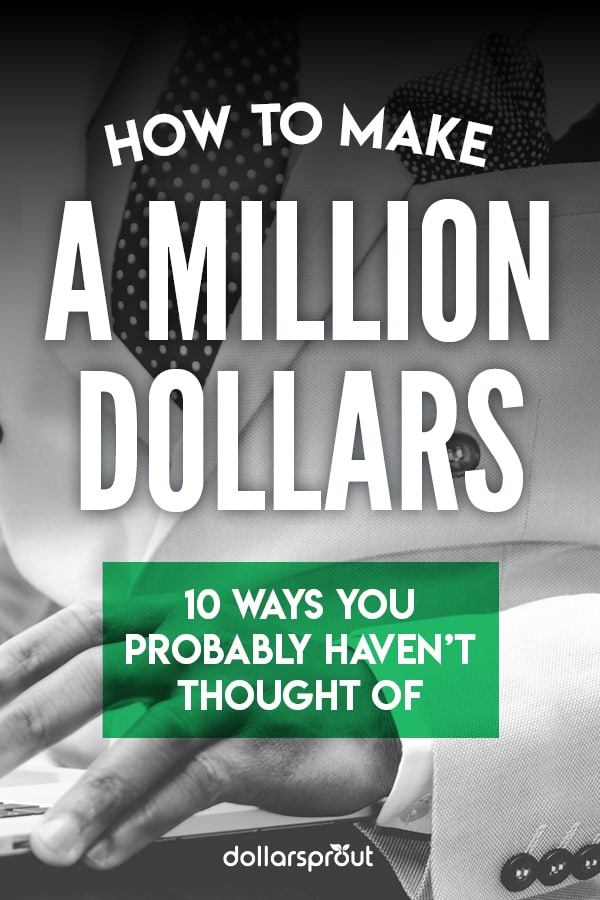 If you want to learn how to make a million dollars, you have to make a plan.
There are a few different paths you can take to earn your first million, from starting a business to investing your money wisely to saving half your salary.
Or you might have to pick and choose several kinds of ways to find your own route.
Learning how to build a million dollar nest egg is all about figuring out which strategy makes the most sense for you.
How to Make a Million Dollars from Nothing
Some people become millionaires because of an inheritance, but many millionaires are self-made. If you think it's impossible to become a millionaire these days, think again.
According to a 2018 Market Insights Report, there are more millionaires in the U.S. than before. The report states that American households with between $1 million and $5 million "grew by almost 600,000 last year."
There are two primary ways you can make a million dollars, even if you have a small salary to start.
First and foremost, you can't be a millionaire if you spend more money than you make, so working extra online jobs to supplement your income and savings helps. Secondly, you have to find a way to make your money work for you. That means creating a solid investing strategy or earning passive income.
Related: Top 10 Best Personal Finance Books for 2019
1. Work Side Jobs to Make More Money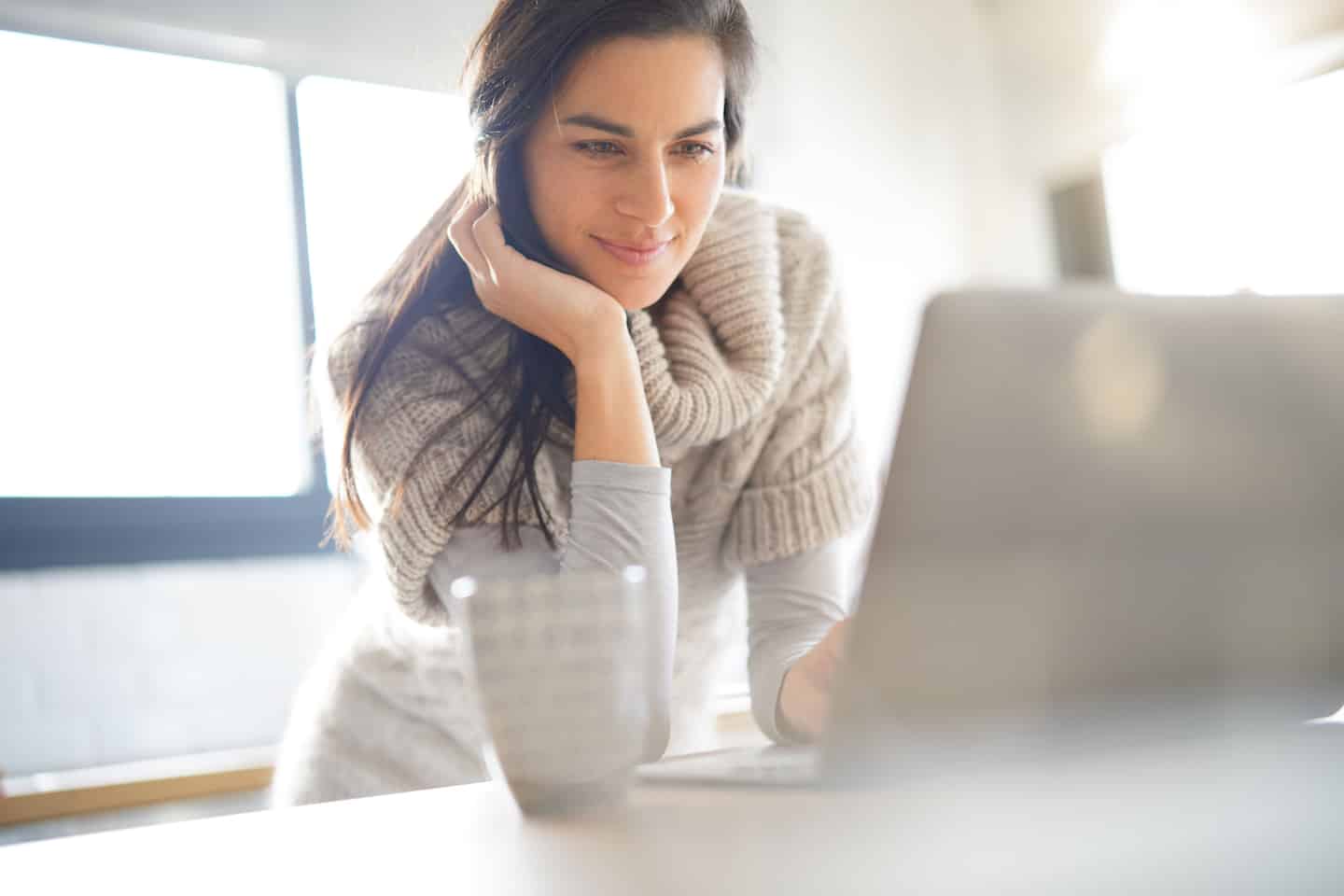 A great way to earn more money without asking your boss for a raise or waiting for a promotion is to increase your income.
You can use the money from your side hustle to build an emergency fund, pay off debt, and invest — all of which will help increase your net worth and get you closer to your first million.
Rent a Room on Airbnb
If you have a guest room that hardly gets used, you can rent out a room on Airbnb to make extra money. You can do this on a regular basis or save it for when you're going on vacation. This is perfect if you live in a touristy area, but it's also worth a try even if you don't.
There are many ways to be a profitable Airbnb host. One thing you can do is stay in a few Airbnb rentals yourself while you travel. See what you like and what you don't like. Learn what types of amenities or extras could make your Airbnb a place others would recommend to their friends.
Drive for Lyft
Driving for Lyft is another way to earn extra money which in turn can help you make a million dollars faster. Although it won't make you rich in a day, driving for Lyft is a great and flexible way to add to your current income or keep you employed in the event of a job loss or layoff.
Related: How to Become a Lyft Driver (Up to $1,000 Welcome Bonus)
Become a Virtual Assistant
You don't need a special education to become an online virtual assistant. You just have to be extremely organized, self-motivated and have a few key talents. Virtual assistants can earn more if they develop specific skills, like understanding SEO or designing the perfect Pinterest pins.
Here are more than 150 services you can offer as a virtual assistant.
2. Set Up Passive Income Streams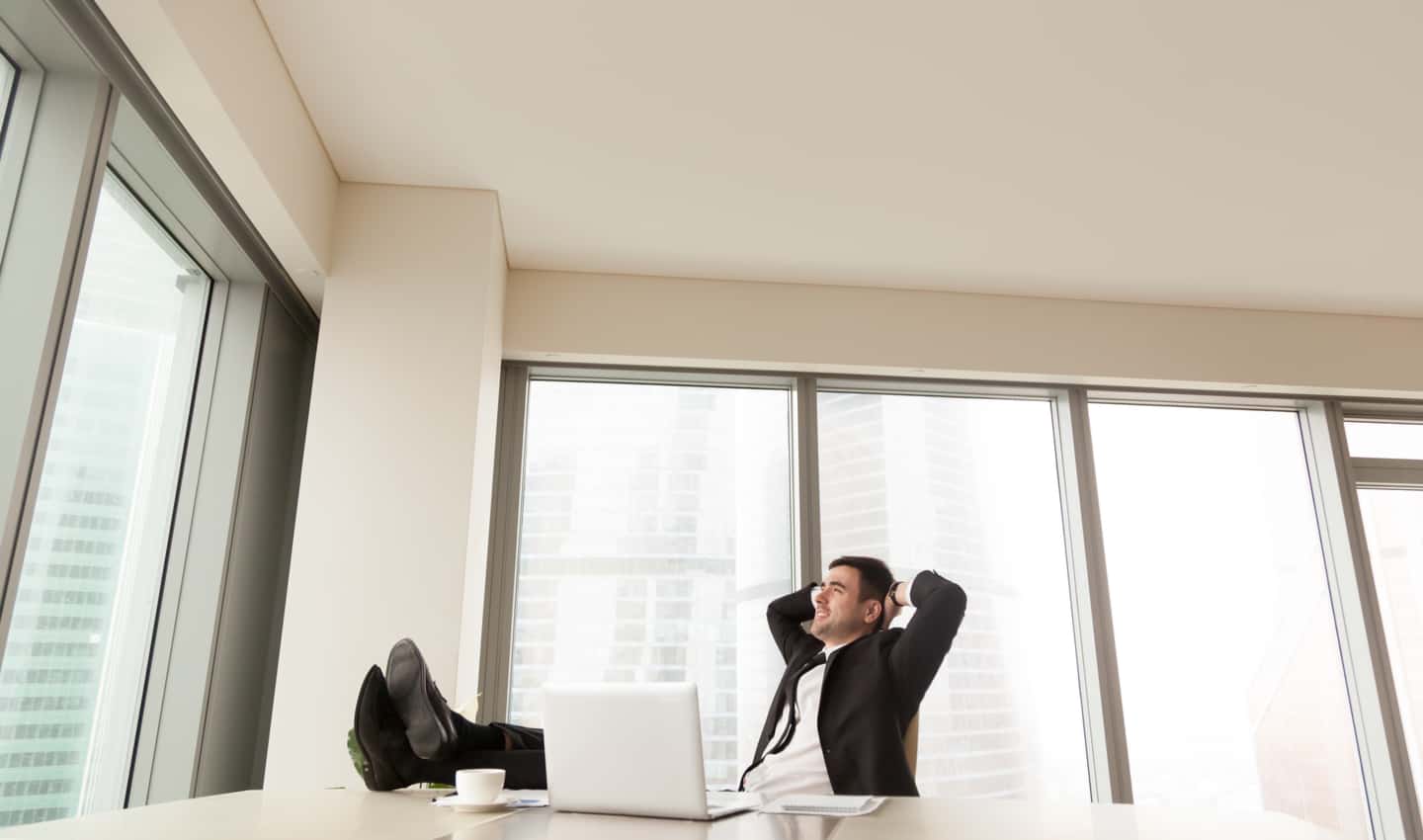 You can only exchange work for money for so long. Eventually, in order to make a million dollars, you have to find a way to create passive income streams, which can help you earn money even while you sleep.
Passive income might sound too good to be true, but entrepreneurs and investors have been generating residual income for centuries as a way to build wealth exponentially. Below are some examples of passive income sources you can set up to earn more money than you already are.
Start a Blog
Starting a blog with the goal to turn it into a business can be a great way to make more money and earn passive income on the side. I started my own blog over eight years ago, and I was able to quit my job and blog full time by my fourth year in business.
I'm not the only person who has been able to do this. In fact, over the past decade, many bloggers across the country and the world have grown their blogs online to produce full-time incomes.
The great thing about blog income is that you can earn income passively once you grow your traffic. Whether you sell products via affiliate marketing or create your own products, you can create a strategy to sell them to your readers even when you're not at your computer.
If that sounds like something you're interested in learning more about, read about how to start a blog.
Remember, blogging is more of a long-term approach to earning extra income. There are some side hustles you can do to earn money fast. Blogging isn't necessarily one of them, but over the long term, you can earn serious income, which can help you reach that million dollar goal much faster.
3. Invest Your Extra Money and Earn Passive Income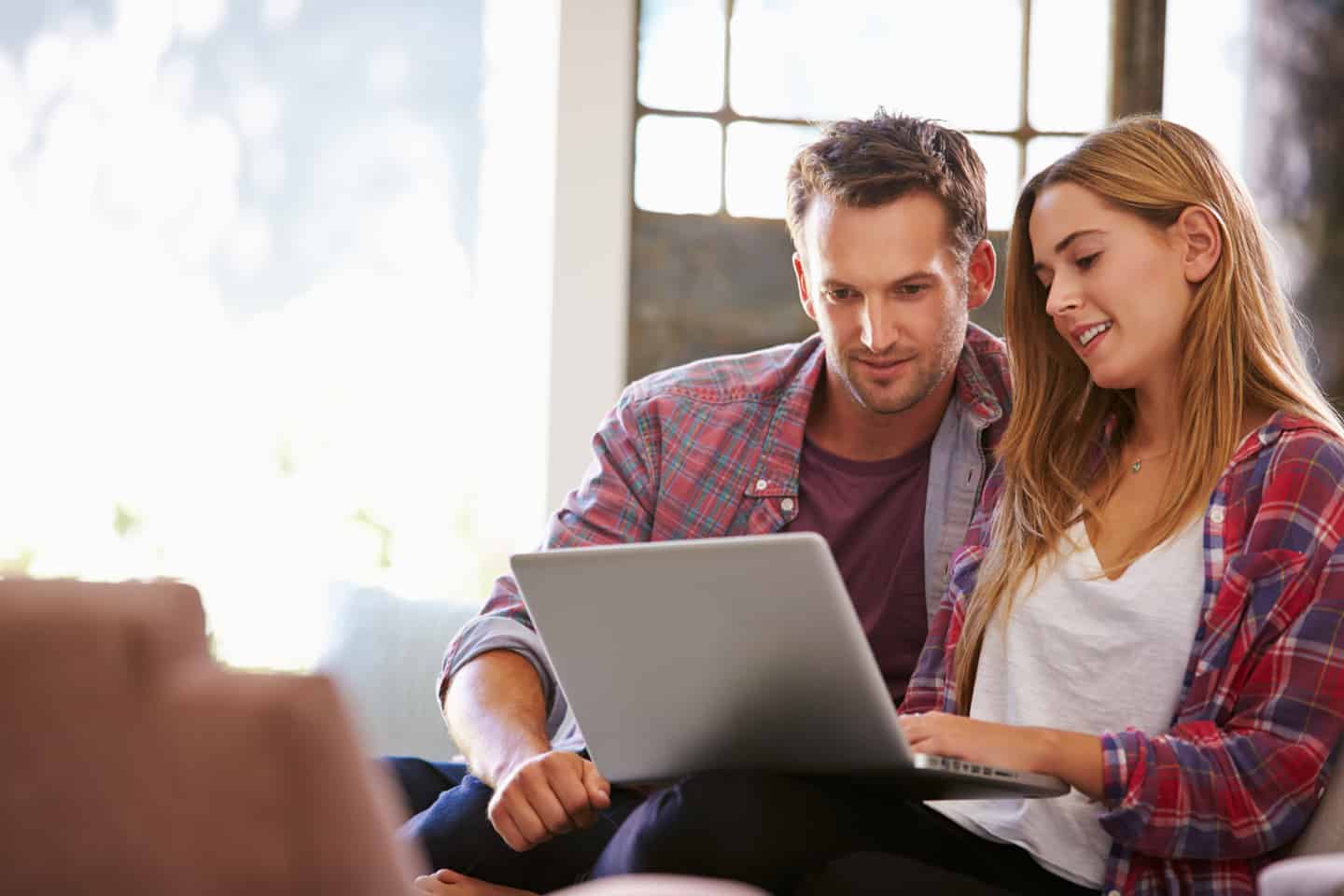 Another way to make your money work for you is to invest. Many people get intimidated by the thought of investing because there is so much financial lingo standing in the way. However, if you want to learn how to start investing, even if you're a beginner, I encourage you to start.
Below are some of the most common ways to invest your money.
Open a 401(k)
Many employer offer a 401(k), which is a work-sponsored retirement plan. If your employer offers to match your money in your 401(k), that is essentially free money. Talk to your HR representative about making sure you receive the full benefit of your 401(k) match and check with a financial advisor to ensure you're picking the best funds for your financial goals.
See Also: Blooom Review: A Robo Advisor to Help Grow Your 401(k) + Free Analysis Tool
Open an IRA
If you don't have a work-sponsored retirement plan or you want to invest more in addition to your 401(k), you can open an IRA. As of 2019, you can invest an additional $6,000 per year in your IRA, which can help you add to your nest egg and get to one million much faster. Although setting up an IRA might seem intimidating, it actually only takes about ten minutes to create and fund.
Purchase Stocks
A stock is a share of a company. So, if you own Apple stock or Disney stock, that means you own a small slice of that corporation. Most financial advisors warn against having a portfolio made up entirely of individual stocks because single stocks are seen as riskier. However, you can buy shares of mutual funds or index funds, which are typically made up of many different stocks and therefore considered less risky.
Purchase Bonds
Bonds are another investment vehicle. You can buy bonds from the government, and you can also buy bonds from a company if they issue them. Bonds are like an IOU. They don't represent a share in a company; you have no ownership in a company if you buy one of their bonds.
Bonds are more like a loan you give to the company or the government so they can use it to grow and expand. The benefit of a bond is that you typically buy them with a guarantee of a certain amount of return. However, these returns are usually less than the returns you would get in the stock market over time.
CD Ladder
Another way to invest your money is with a CD Ladder. Savings accounts typically don't offer the best interest rates, so buying a CD is a way to earn more interest on your money without investing it in the stock market.
Typically, when you buy a CD, you give your money to a bank for a specific period of time and in return, they offer you an interest rate often surpasses that of the best savings accounts. A CD ladder simply means that you invest in multiple CDs for varying lengths of time (6 months, 12 months, 18 months) so that you always have the ability to withdraw your money every few months if you need it.
CDs typically have fees for early withdrawal so investing in a CD ladder helps avoid that.
Invest in Real Estate
One way to invest outside of the stock market is to invest in real estate through a company like Equity Multiple or Fundrise. For most people, this means buying their first home. Other people decide to purchase rental properties and commercial properties and rent it out to tenants.
While buying rental properties isn't passive at first (it takes a lot of work, effort, and time in the beginning) it does have the potential to help you earn long term passive income, especially when you pay off your properties.
How Long It Takes To Make A Million Dollars
Some people take a lifetime to make a million dollars while others reach a million dollar net worth relatively young. It really depends on your investment strategy, if you start a profitable business, and how you decide to save once you do start earning more money.
The key, though, is not to worry about how long it will take you. What's more important is that you start and learn good money habits. Make a plan today. Brainstorm business ideas, read investing books, and start thinking of ways to side hustle. You can change your plan as time goes on, but making one in the first place and establishing some goals is the best way to get started.
You May Also Like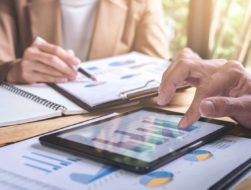 10 Timeless Investing Tips to Become a Successful Investor
Some investment tips are better than others, and weeding through the bad ones can take a while and cost you money. Learn about the most timeless, simple and easy-to-understand investing tips that will help build your portfolio and nest egg.