Maria Savenko | Shutterstock
Want to learn new ways to make
extra money

?

Join 1,000,000+ monthly readers in getting updates and cool freebies:
Our number one goal at DollarSprout is to help readers improve their financial lives, and we regularly partner with companies that share that same vision. Some of the links in this post may be from our partners. Here's how we make money.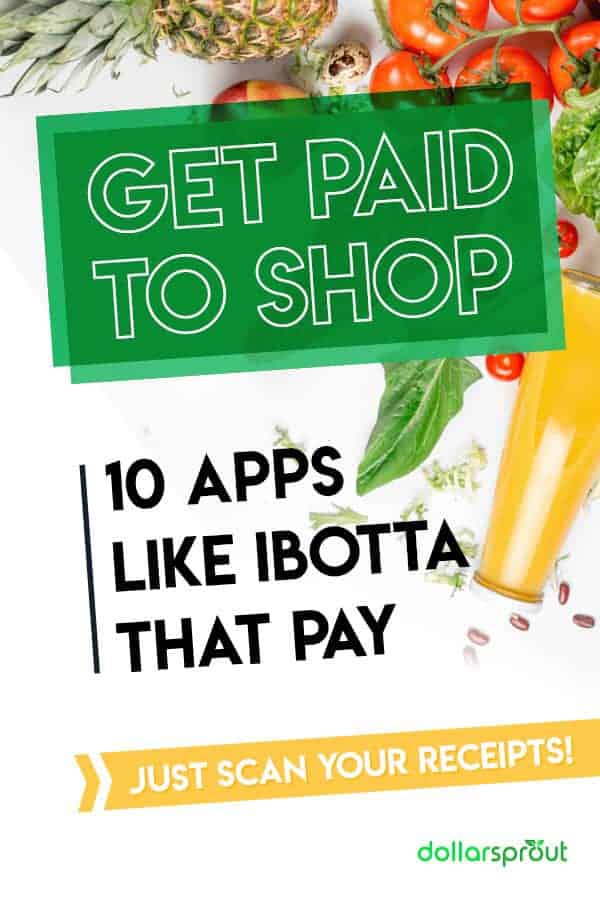 Earning cash back on purchases is popular these days, and savvy shoppers everywhere are saving money with apps like Ibotta.
If you aren't familiar with Ibotta, it's a free mobile app that gives you rebates for different grocery items. You can unlock rebates through the app by completing various small tasks before and after you shop, like taking a short survey or reading about a product.
With Ibotta apps, once you've finished shopping, simply scan your receipts and within hours, you'll have cash in your pocket (or PayPal).
When it comes to saving money, you can never have too many tools in your arsenal. That's why we've created this list of the top 10 free shopping apps like Ibotta that will help you save big on everyday purchases.
10 Apps Like Ibotta You Need to Try
Here's the thing about cash-back apps: they don't all have the same deals. That's why it helps to have a few of Ibotta's competitors' apps on hand. It allows you to "shop around" for the best cash-back deals on whatever you're buying.
1. Checkout 51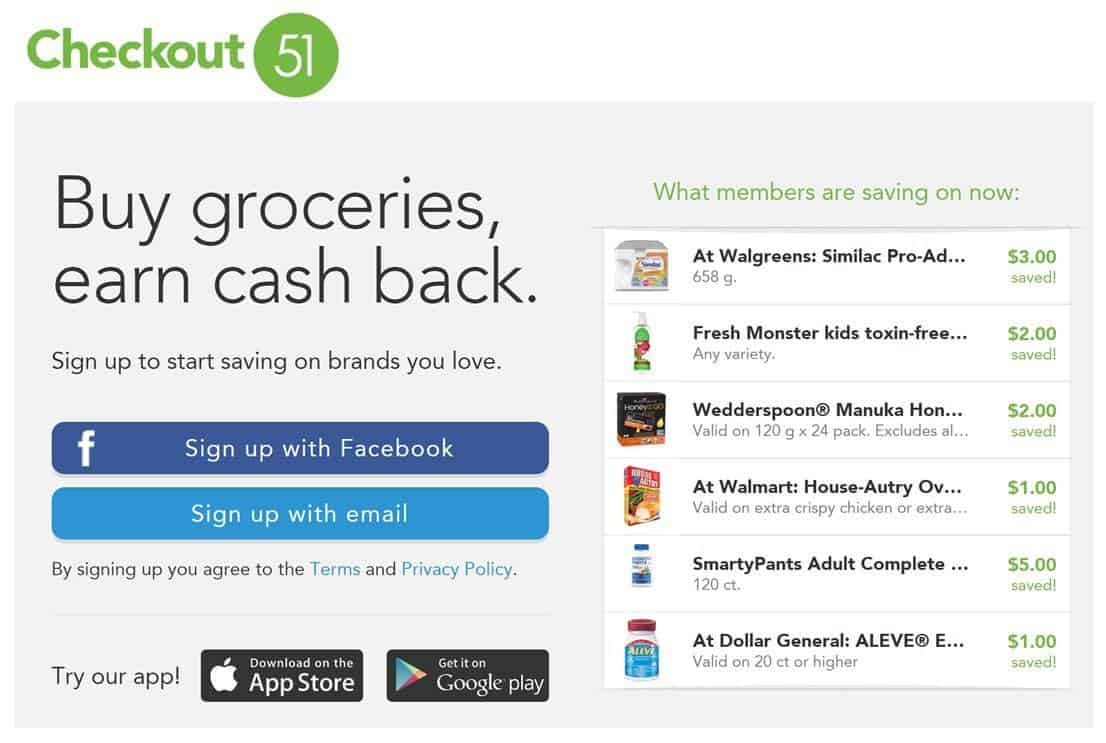 The first thing you'll read when you visit Checkout 51's website: buy groceries, earn cash back.
It's really that simple.
Once you download Checkout 51 for free, all you have to do is claim an offer, take a picture of your receipt, and you'll receive cash back to your account. Once your cash-back balance reaches $20, request a check to receive your free money in your mailbox in a matter of days.
The list of offers updates every Thursday morning, so there are always new options to choose from.
2. Dosh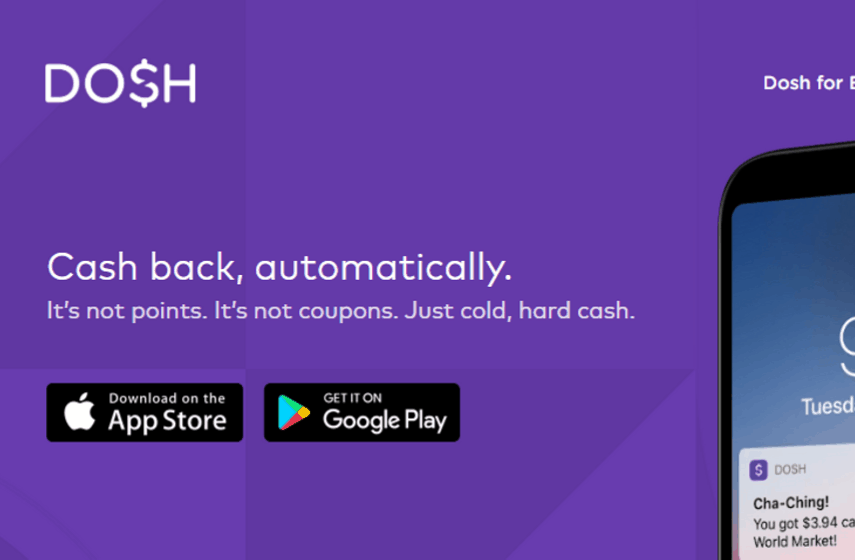 Dosh is an app that gives you cash back every time you make a purchase at participating stores using your linked credit or debit card. And you receive your cash back automatically, too. No scanning receipts, no using coupons, and no promo codes to keep track of.
All you need to do is download the app, securely link your credit or debit card, and shop as you normally do. As you start shopping at participating stores, your points earned are immediately added to your Dosh Wallet. Once your balance reaches a minimum of $25, you can cash out via direct deposit or PayPal.
Read more about Dosh in our review.
3. Shopkick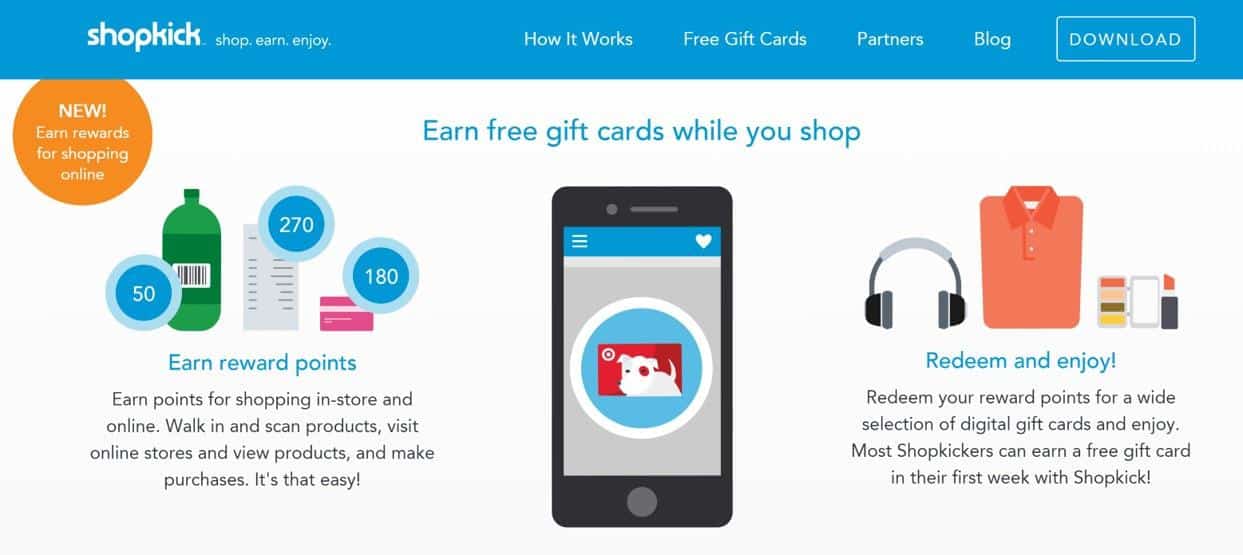 Originally, Shopkick was created to reward users for walking into stores and scanning the barcodes for certain items. Now there are a variety of ways to get cash back with the app.
Shopkick and Ibotta are very similar but with Shopkick you can earn rewards for submitting your receipts, watching videos, and shopping online. All you need is $5 in "Kicks" to redeem your earnings for gift cards to popular shopping destinations like Target, Sephora, and many more.
Apps like Ibotta and Shopkick give you fun ways to keep up with the latest deals on groceries in your area.
Bonus: Get a free $5 if you sign up with code DS5 and make an in-store scan within 7 days of installing the app.
4. Snap by Groupon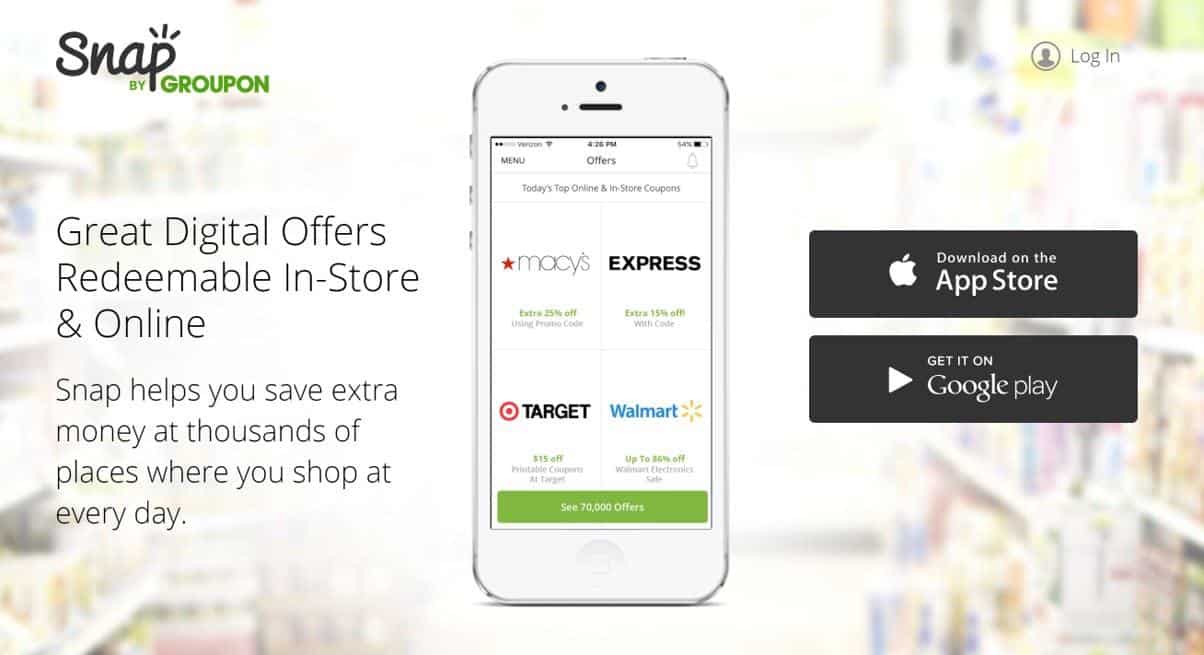 If you're tired of scanning receipts, then you'll love this news: with Snap by Groupon, you don't have to!
Groupon is a go-to for deals and coupons of all types, including local bargains you didn't even know you were missing out on. This handy little app gives you the power to browse Groupon's amazing deals in every category – home, getaways, goods, coupons – right from your phone.
However, be careful when using the app. You might wind up spending hours researching classes and items you didn't know you needed (or wanted). And you don't want to spend all of your saved money on useless products.
Related: How to Make a Fast $100 This Week
5. SavingStar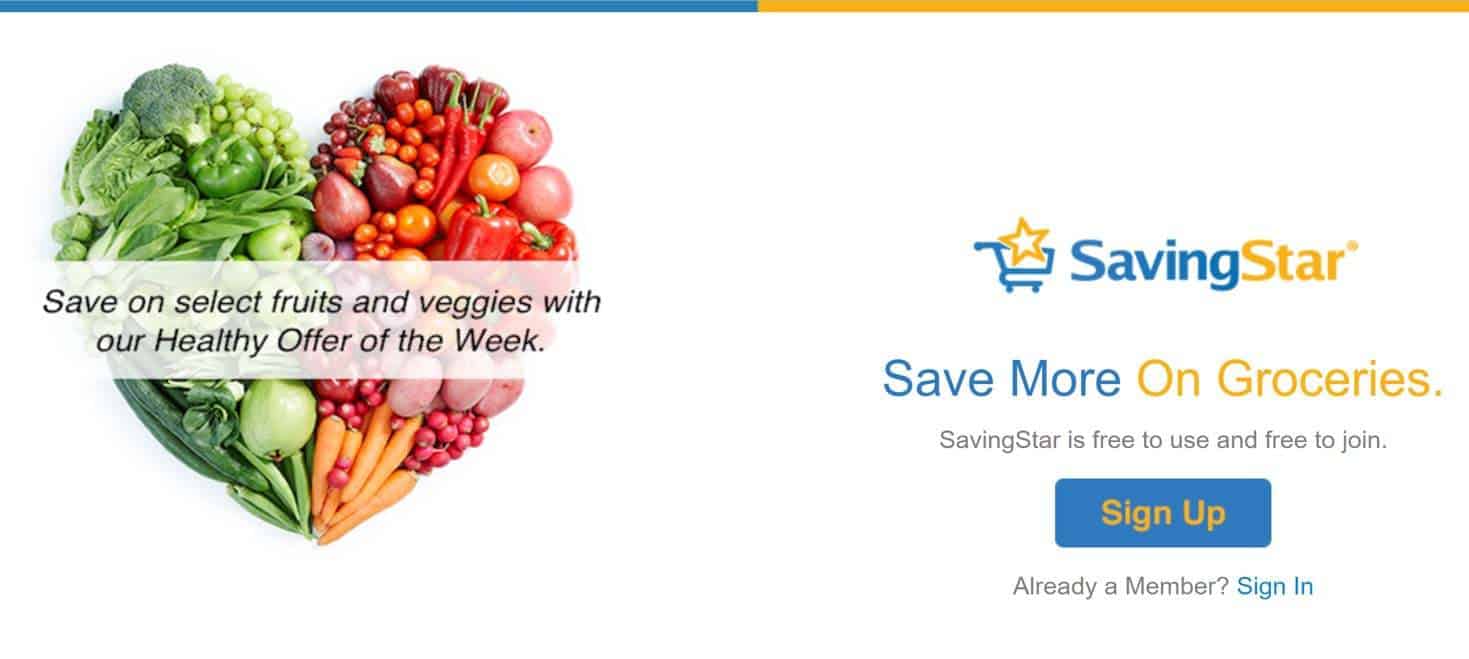 With SavingStar, you only need $5 in your account to redeem your savings. You can choose your rebates via the app or the website, and they have a variety of savings opportunities including Healthy Offers (for produce).
Most major grocery chains partner with SavingStar, but how you get your rebates varies from store to store. For automatic-savings stores, you'll need to connect your store loyalty card in order to redeem your offers. For receipt-scan stores, take a picture after checkout and submit it via the app or website.
SavingStar allows you to receive payment through PayPal, a personal bank account, or donate your savings to a charitable cause.
6. Coupon Sherpa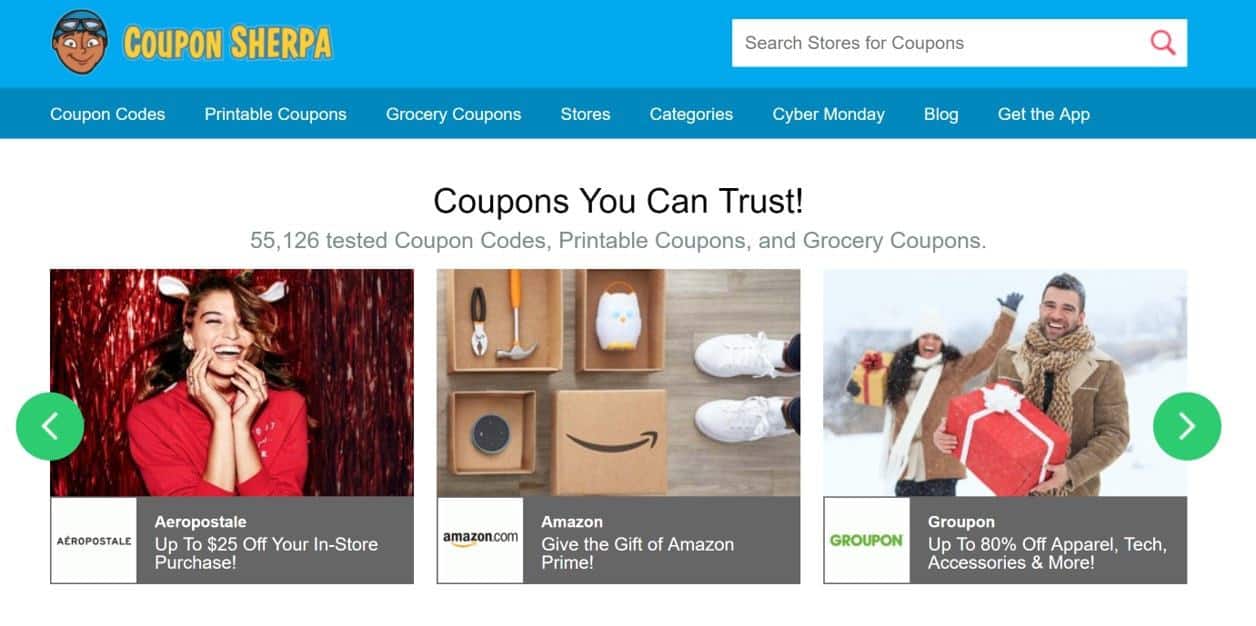 If you love getting a good deal anywhere you shop, then Coupon Sherpa is a must-download app.
What makes Coupon Sherpa unique is its wide selection of in-store and online coupons, as well as location-based coupons that are specific to your area.
In the checkout line and forgot to look for coupons? No problem. Just pull up Coupon Sherpa on your smartphone, perform a quick search, and show the cashier at checkout. Save your favorite stores in the app to make saving money even easier.
7. Krazy Coupon Lady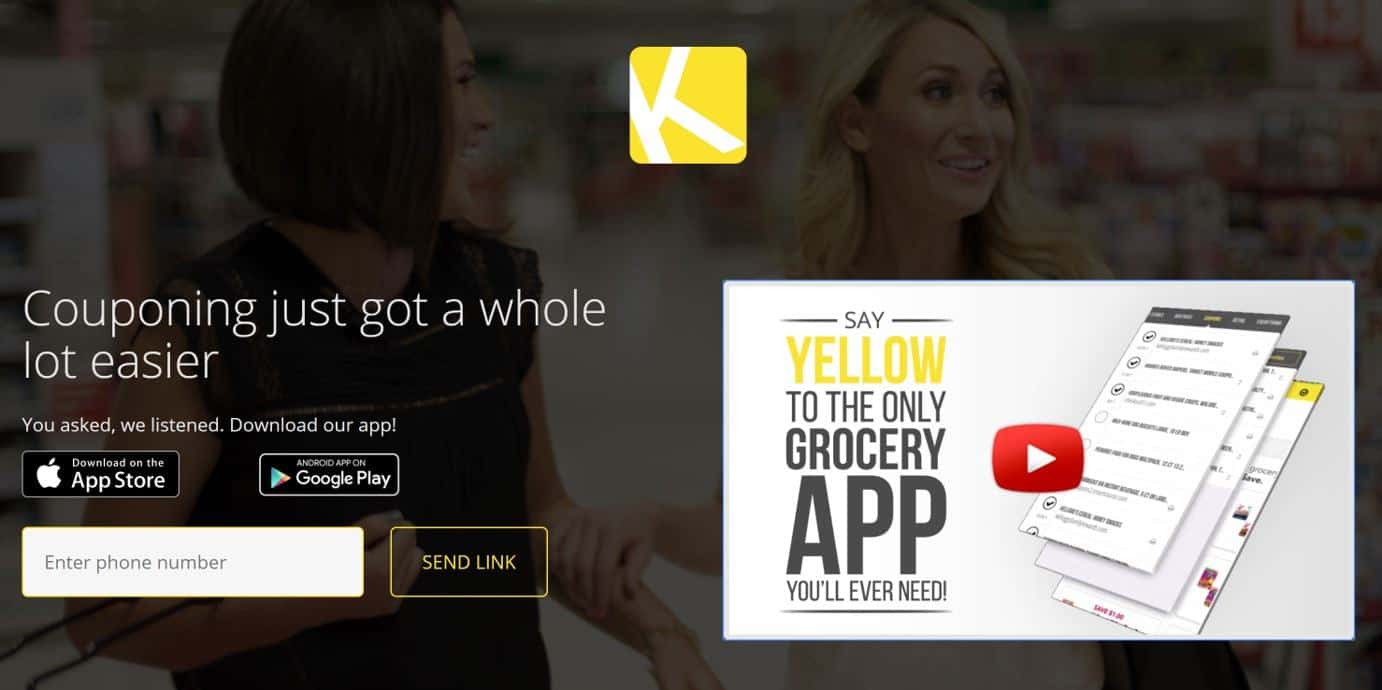 This app is perfect for new couponers. Not only does Krazy Coupon Lady give you the best deals on the web, but the app also comes equipped with tips and tricks to teach you how to save money like a pro.
Choose your favorite stores in your location, create a shopping list, and save deals for later if you're not quite ready to brave the crowds.
With over 60 new deals per day, there's a coupon for every event.
8. ShopSavvy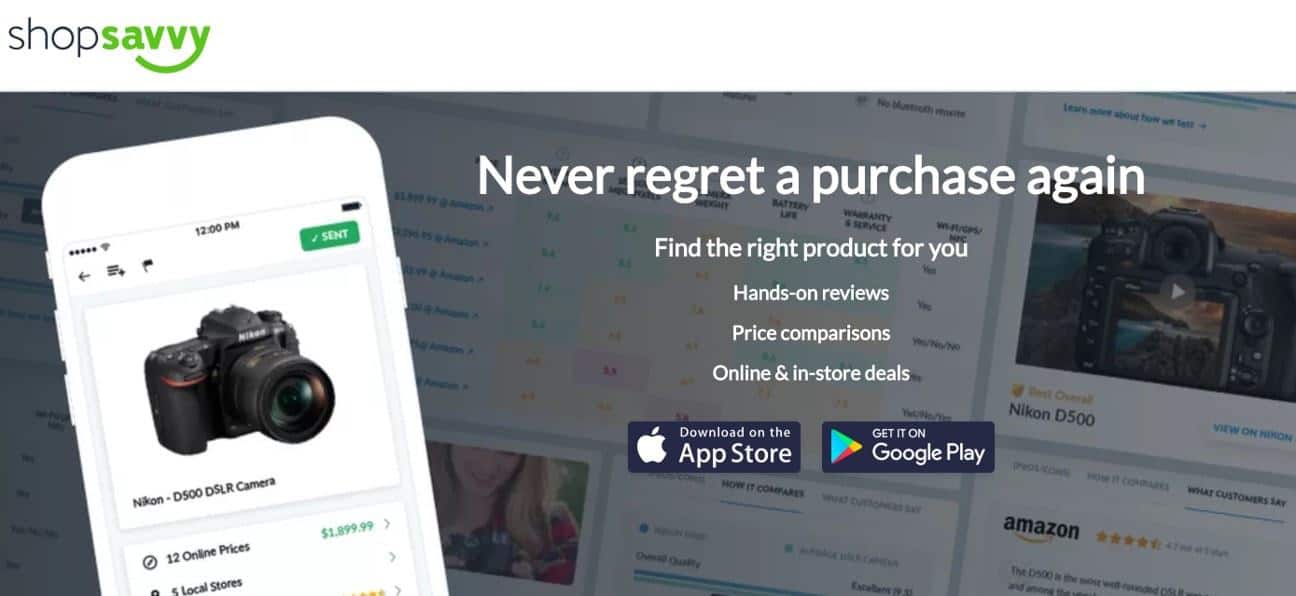 Have you spent hours comparison shopping on Google to see which store has the cheapest in-store price on an item you need? If you have, then you need to check out ShopSavvy. This is the number one tool for price comparisons across stores.
All you do is scan the item you want to compare, and ShopSavvy will tell you if you can get a better deal somewhere else.
But that's not all it does. The app will also let you know if the store you're shopping at has a price-matching policy. If it does, you'll get a price-match screen to show your cashier to make the checkout process completely painless.
9. Fetch Rewards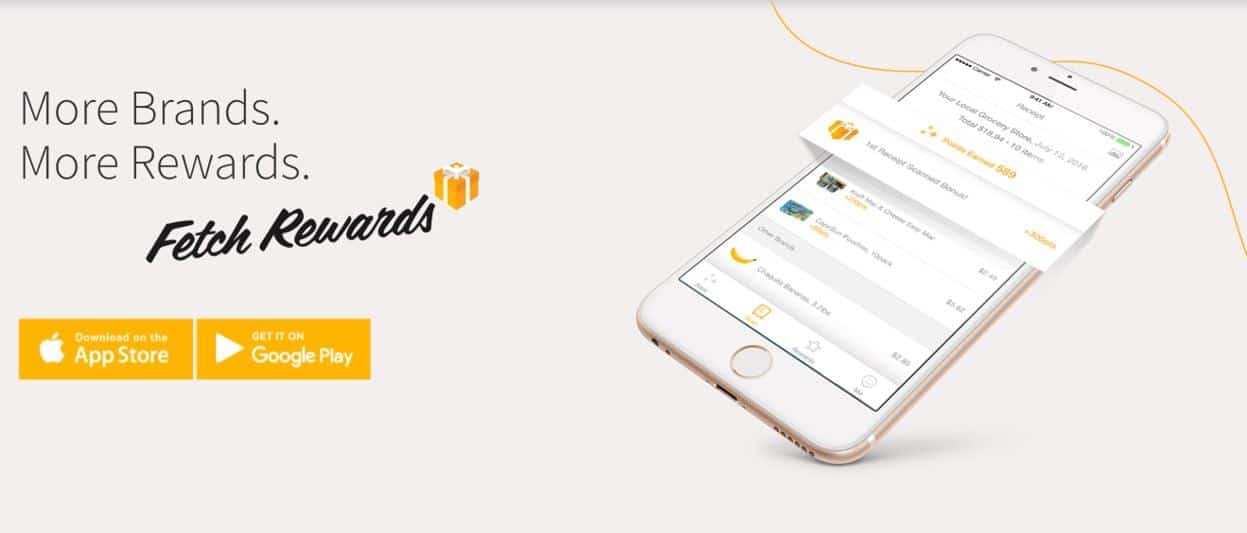 The premise is the same as some of the other grocery receipt-scanning apps like Ibotta on this list: choose your deals, scan your receipt, save money.
Instead of paying you in cash, Fetch Rewards offers gift cards to dozens of retailers, including Amazon, Target, Sephora, and Best Buy to name a few.
When you download the app, use code A1XWB to get 1,500 Fetch Points (worth $1.50).
10. Receipt Hog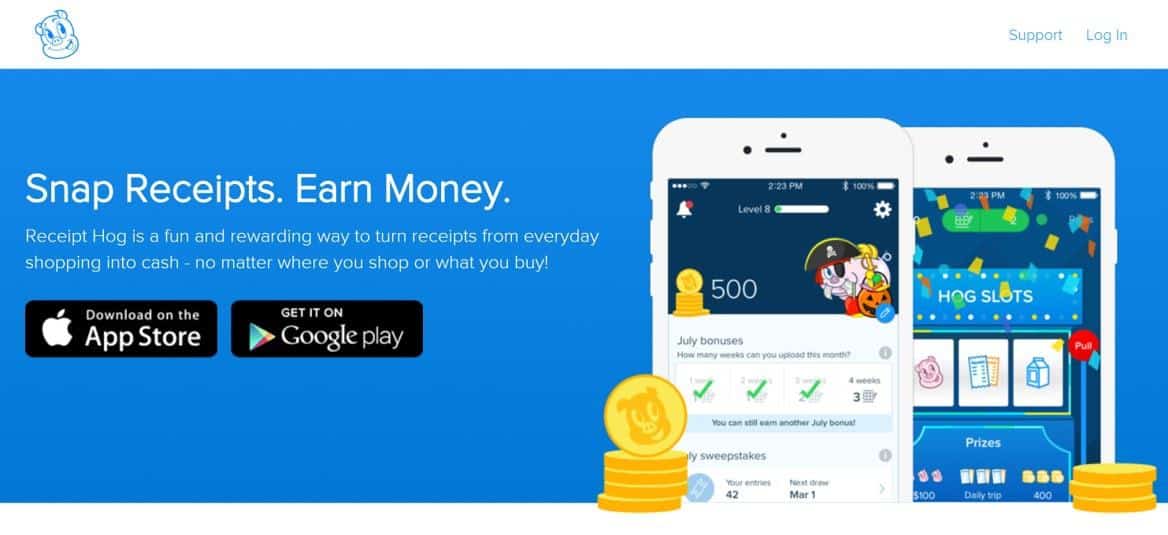 Receipt Hog is another receipt-scanning app like Ibotta. But unlike Ibotta, users aren't limited to cash back only on grocery items.
With Receipt Hog, you can shop anywhere, any time, and buy anything. Scan your receipt to receive coins that can be traded for PayPal credit, Amazon e-gift cards, or magazine subscriptions.
Each receipt also gets you an entry for Receipt Hog's monthly drawing where winners receive up to 5,000 coins.
The more active a member you are, the higher your chance of qualifying for additional bonuses such as short surveys and extra spins and coins.
Related: Earny: The Price Drop App that Scans Your Inbox and Saves You Money
Apps Like Ibotta Can Save You Hundreds
Since not every coupon app has the same items or savings available, you want multiple options to make sure you make the most money possible. Even the ones that have similar features (e.g. cash-back grocery receipt-scanning apps) will have different offers. Combining them will maximize your savings.
And this isn't an exhaustive list. There are a ton of money-saving and money-making apps out there that we haven't covered.
We recommend trying a variety of apps like Ibotta to find the ones that suit your needs and lifestyle.
Related: Best Cash-Back Apps We Use to Save Money On Everything
You May Also Like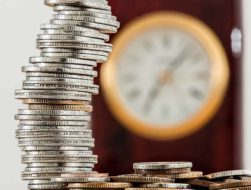 52-Week Money Challenge: How to Save $5,000 This Year
$5,000 is a lot of money. Wouldn't it be nice to have that extra amount sitting in your bank account to protect you against life's unexpected events? Whatever your financial goals, this money saving challenge can get you there faster.