Jeff Proctor | DollarSprout
Want to learn new ways to make
extra money

?

Join 1,000,000+ monthly readers in getting updates and cool freebies:
Our number one goal at DollarSprout is to help readers improve their financial lives, and we regularly partner with companies that share that same vision. Some of the links in this post may be from our partners. Here's how we make money.
In this SoFi Review, we're going to walk you through what SoFi is, the pros and cons of refinancing your student loans with SoFi, and help you decide whether or not SoFi is right for you.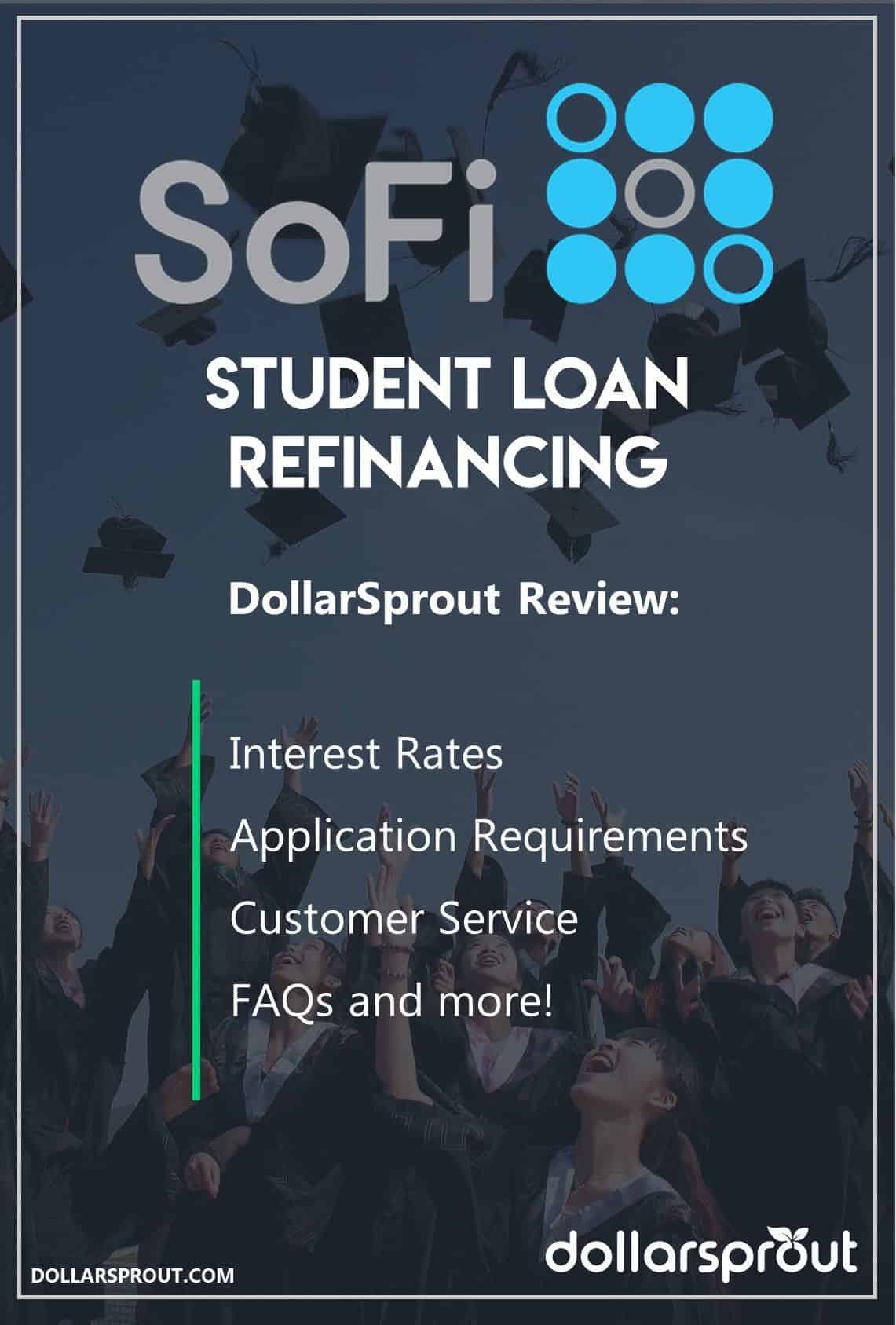 If you're looking to improve your finances and tackle your student loans, you've probably wondered whether you should refinance your loans.
When you're looking to save on your loans, SoFi is widely touted as the best in the business.
So, we wanted to spend some time digging into it ourselves to see how SoFi's offering stacks up.
Here's what we found.
SoFi Student Loan Refinancing Pros and Cons
Pros of SoFi
Low interest fixed and variable interest rates
No origination fee or prepayment penalty
Easy-to-use platform
Where SoFi Struggles
Only lends to very high-quality borrowers
Only available to those with an Associates degree or higher from a Title IV accredited school
Who SoFi Student Loans Are Best For
Best for: Someone who wants to reduce the term and interest rate of their student loans and has a good job, high credit scores, and has student loans currently in good standing.
The bottom line: If you have excellent credit and a solid paying job, you aren't likely to find better rates or service to refinance your student loans than SoFi.
What is SoFi?
Social Finance, commonly known as SoFi, is a digital finance company that claims to bring transparency and high-quality service to more people, without all the fees.
Founded in 2011 by friends who met at the Stanford Graduate School of Business, SoFi has financed over $2 billion in loans to date.
The company was the first to allow private and Federal student loans to be refinanced into the same loan. Moreover, they did so at low rates.
Since its founding, the company has expanded into more services. SoFi now offers Parent PLUS loan refinancing, mortgage loans, SoFi personal loans, wealth management, term life insurance, and online banking.
Despite the expansion, student loan refinancing is where SoFi continues to stand apart from the competition. As such, we will focus on that aspect of the business in this SoFi review.
SoFi's Better Business Bureau (BBB) Rating
SoFi has an A+ rating with the Better Business Bureau. According to BBB, SoFi has not been accredited with them as of yet and they have been in business for 7 years.
SoFi has closed 136 customer complaints on BBB in three years (of those 136, 54 were closed within the last year).
Should I Refinance My Student Loan Debt?
If you have a stable job and want to save money on your student loans, refinancing may be right for you.
"Refinancing" just means replacing your high interest rate loan with a lower interest rate loan — which ends up saving you a lot of money over the lifetime of your loan.
Here's how it works: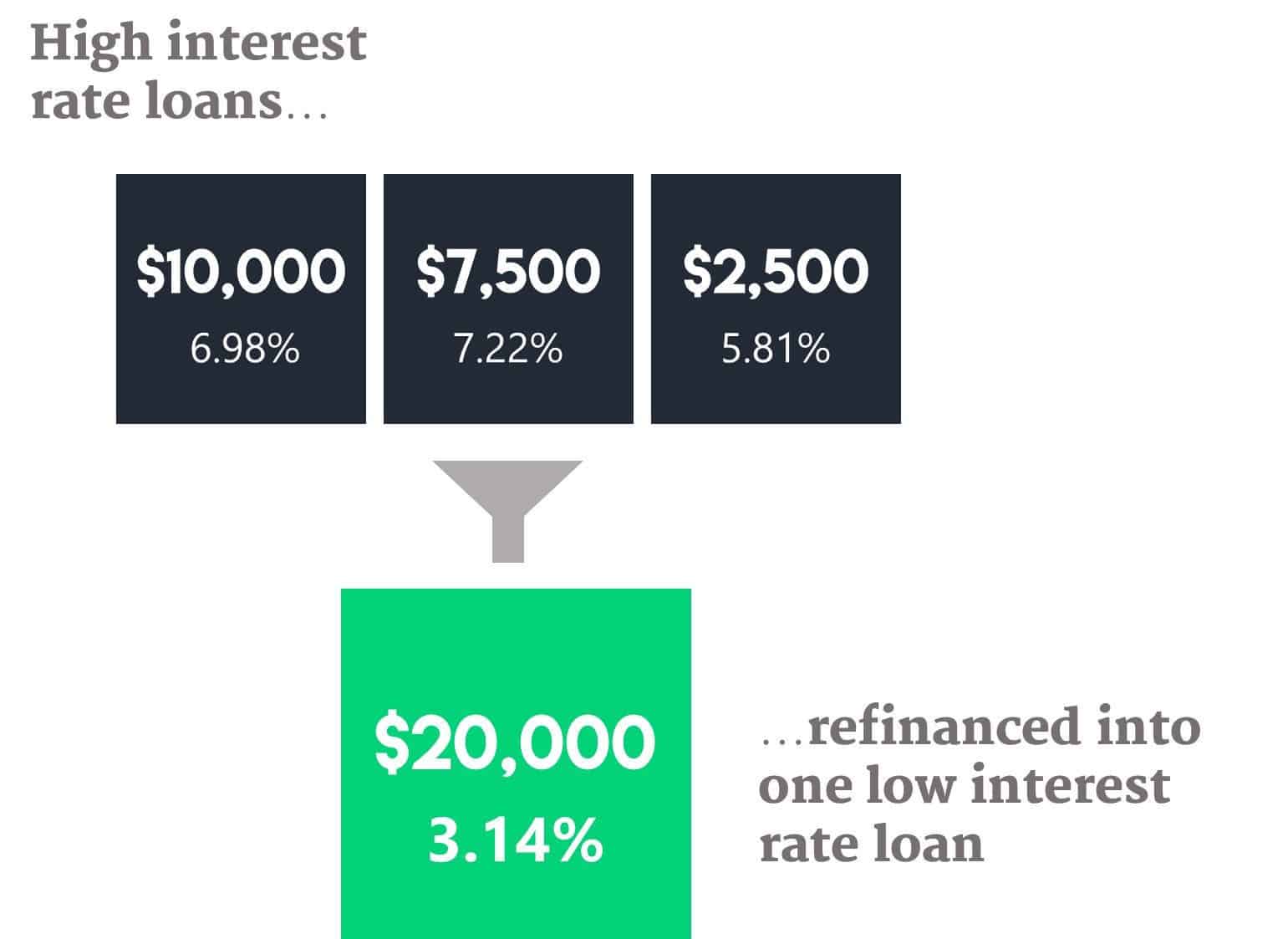 Refinancing with a company like SoFi can lower your interest rates and reduce the time it takes to pay off your student loan debt. This can be particularly attractive if you have higher cost private loans or Parent PLUS loans you want to take off your parents' hands.
You should note, however: Refinancing federal student loans means giving up your income-driven repayment methods. Programs like Income-Based Repayment, Pay As You Earn, and Income-Contingent Repayment can be a lifesaver if you lose your job or face a hardship that leaves you cash-strapped. (Even if they do mean you pay more interest over time.)
If you plan to use any of the federal student loan protections, or you're worried about employment, refinancing isn't for you. However, it can be a great option if you're on solid financial footing and ready to really tackle your loans.
SoFi Refinancing Terms

Fixed Rate

3.250% – 7.125% APR*

Variable Rate

2.560% – 7.400% APR*

Loan Terms

5, 7, 10, 15, or 20 years

Qualified Balances

$5,000 to the total amount of loans outstanding
*Quoted rates assume you enroll in Auto-Pay for the 0.25% discount.
Related: Pay off student loans faster with these 25 ways to make money online.
How Do SoFi Rates Compare to Other Lenders?
Your financial situation will determine your exact interest rate, but most lenders publish interest rate ranges for student loan refinancing which we will use for comparison.
Below is a sampling of current rate ranges from five of the top student loan refinancing programs available. SoFi's rates are in line with other top players, while still offering some unique free perks for their borrowers, like Career Coaching and their Entrepreneurship Program.
| | | | | | |
| --- | --- | --- | --- | --- | --- |
| | SoFi | CommonBond | Earnest | LendKey | Citizens One |
| Fixed Rate | 3.25% to 7.13% | 3.20% to 6.65% | 3.25% to 6.32% | 3.15% to 8.12% | 3.50% to 8.34% |
| Variable Rate | 2.56% to 7.40% | 2.54% to 6.65% | 2.57% to 5.87% | 2.58% to 7.96% | 2.90% to 8.00% |
| Loan Terms | 5 – 20 years | 5 – 20 years | 5 – 20 years | 5 – 20 years | 5 – 20 years |
*Last updated May 29, 2018.
What Do I Need To Qualify?
As mentioned above, SoFi has strict lending requirements. Only offering loans to borrowers who are likely to make payments on time allows SoFi to keep rates low. (Higher rates help other lenders stay profitable when some borrowers default.)
Requirements for Student Loan Refinancing
U.S. citizenship, permanent resident, or visa holder

Live in a state where SoFi Lending Corporation is able to lend

Associate's, four-year undergraduate, or graduate degree from a Title IV school

Good standing with your current loans

Employed or have an offer of employment that starts within 90 days of your application

Excellent credit score — While SoFi doesn't quote target scores, expect to need a score over 700.
What's the Refinancing Experience Like?
One of the best parts about SoFi is their straightforward pre-approval process. It shouldn't take you more than a few minutes to complete a rate quote. If you like what you see, all you need to do is upload some documents to complete the process.
Here are some tips about the process:
Impact on credit score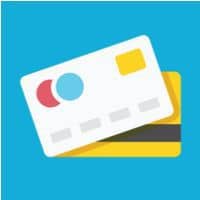 SoFi will do what is called a soft-inquiry on your credit to give you a quote. This will not impact your credit score. If you choose to move forward, you'll have to consent to a hard-inquiry to complete the process. The inquiry can have a small negative impact on your credit for 6 to 9 months.
Choosing your loan term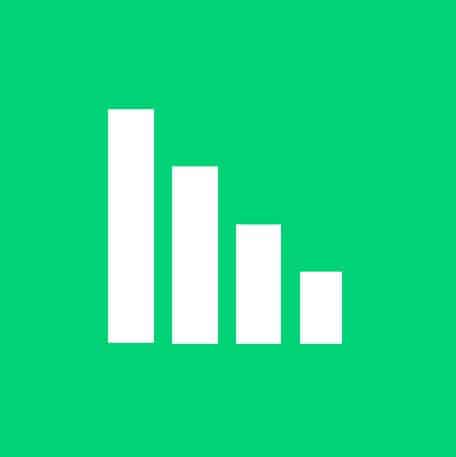 When choosing your loan term, remember that a shorter term will allow SoFi to offer you lower rates but your monthly payment will be higher.
Choosing fixed or variable interest rates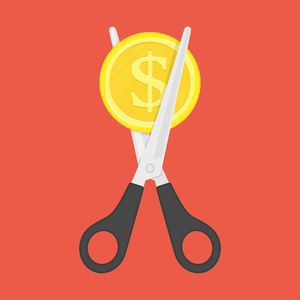 When choosing fixed or variable interest rate, note that fixed is generally safer, as you know what your payment and interest costs will be over the life of the loan. However, if you are paying your loan down quickly, variable rates could be lower in the near term, and the month-to-month change in rates with market moves may be worth the risk to you.
Documents to have on hand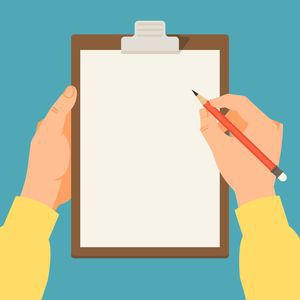 While you won't need it for the rate quote process, it is helpful to have your (1) existing student loan information, (2) employment information, (3) current pay stubs, and (4) diploma or transcript handy if you wish to complete the refinancing process. SoFi will accept screenshots or photos from your phone if you don't have a scanner.
Are There Any Hidden Fees?
No. SoFi doesn't charge an application fee, origination fee, or prepayment penalty if you choose to pay your loans down early. There is a $5 late payment fee if you reach 15 days past due.
What Sets SoFi Apart From Other Lenders?
While SoFi has high standards for its borrowers, once you're in, the company has your back. Here are a few perks SoFi offers its borrowers.
Career coaching
Meet one-on-one with a career coach, for free, to help with a job search, career transition, or personal branding.
Entrepreneurship program
Apply for seed capital, an accelerator program, and a demo day with access to professional mentoring opportunities. If accepted into the program, get 6-months of loan deferment during business start-up.
Options for medical/dental residents and fellows
Pay just $100 a month — for up to 54 months — during your residency or fellowship program. Interest still accrues during this time.
Refer-a-Friend program
Earn $300 for each friend you refer to SoFi that refinances a student or Parent Plus loan or takes out a SoFi personal loan.
SoFi Review Summary: Is SoFi Worth It?
Yes, SoFi is "worth it." If you are looking to refinance your student loans at a lower interest rate, you will be more than happy with SoFi.
The company is the gold standard in the market, offering one of the best consumer experiences with an easy-to-use platform, low rates, and no fees. It is hard to go wrong with SoFi.
Keep in mind that SoFi does have strict lending requirements. You will need a good job, solid income, and high credit score to qualify for loan refinancing at SoFi.
But if you get approved, you'll be hard-pressed to find lower rates anywhere else. Since you can check your rates for SoFi's student loan refinancing program in minutes, without impacting your credit score, we recommend at least seeing how much you could save!
You May Also Like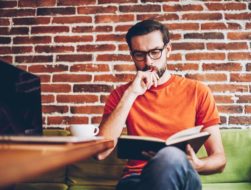 How to Get Out of Debt: A Step-by-Step Guide for 2020
We all know the basic principles of how to get out of debt. Spend less than you make and put any extra cash towards your debt. But, in practice, organizing what you need to tackle first and how to get started can be overwhelming.