Jacob Lund | Shutterstock
Want to learn new ways to make
extra money

?

Join the family to get updates from us and tons of cool freebies:
This post may contain affiliate links. Disclosure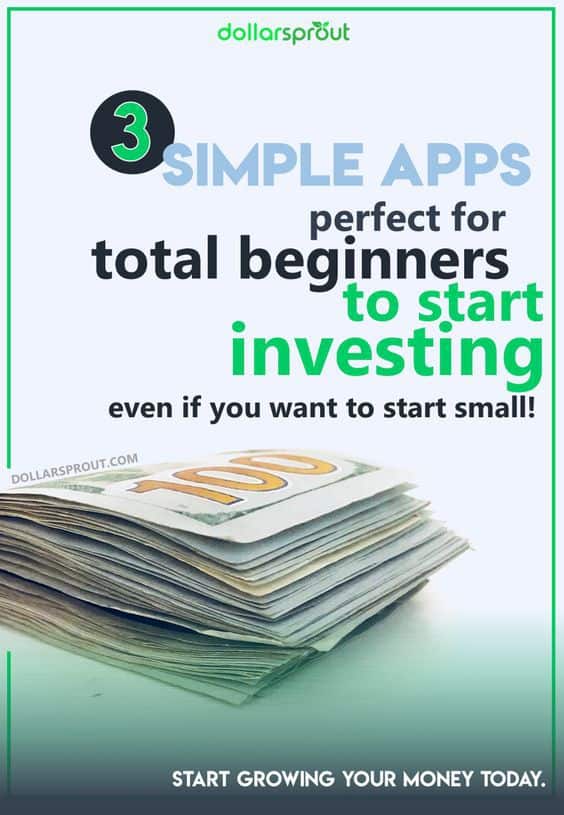 How does $1,000,000 sound to you?
Pretty good, right?
So what if we told you there was a near guaranteed way to make a cool million – would you want to know what it was? The truth is, for younger investors, retiring a millionaire is actually a very attainable goal. Even at minimum wage, it's not out of the question.
And the best part? You can automate the process with the help of any one of dozens of apps that help you invest money online.
Consistent investing over a long period of time still remains the best way to amass wealth. It is, by far, your best bet to realistically becoming a millionaire.
It's not glamorous. It's not sexy. And fortunately, it's not even hard.
To make things even easier, we've audited, tested, poked and probed most of the investing related apps out there.
Then, we narrowed it down to the three that we think will help you the most.
See also:  21 Days to $2,100 – Try Our Money Saving Challenge
Time is on your side — if you start now
If you haven't started investing yet, don't fret, it's not entirely your fault.
It's not like we crawl out of the womb knowing what a 401(k) is or how you should start saving for retirement.
We aren't born knowing the ins and outs of trading stocks (fortunately there's a way around having to learn all that now).
But to make this work, you need to start tucking away some of your money into the stock market as soon as possible. You need to start now while time is still on your side.
With today's technology, it's actually easier than ever for anyone to get started with investing. Even if you don't know the first thing about it.
See also:  9 Ways Your Bad Credit Score is Hurting You
3 Must-Have Apps to Invest Money Online
Everyone's financial situation is different. We all have different goals, amounts to invest, tolerance for risk and knowledge about investing.
At DollarSprout we know what we like, but we've also asked around, nagging professionals elsewhere about what apps they're using to invest money online.
Whether you have lots of extra money to invest, or just want to get started with a small amount of money, you should be able to find something useful for you on this list.
Note:  the apps mentioned below are available for both Android (on Google Play) and iOS (in the App Store).
See also: The Top 10+ Survey Sites to Make Money Online
1. Stash – for beginner investors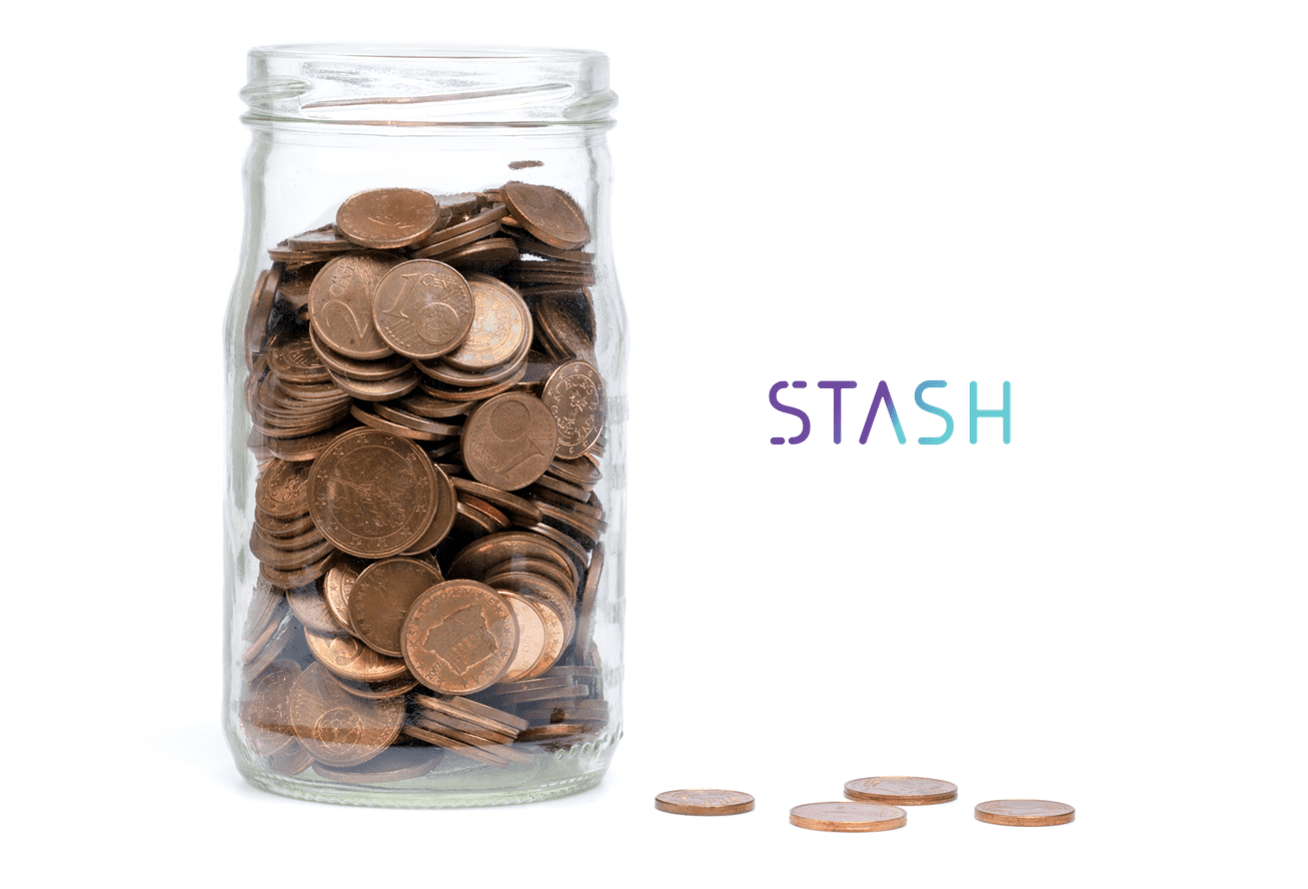 Don't know the first thing about investing? No worries — we all have to start somewhere.
Stash is a really nifty app that makes it easy to start investing, even if you're only looking to invest small amounts of money.
What we like most about Stash is how the app explains investing in a way that you can actually understand. You won't need a college degree in finance to understand what's happening with your money.
How does Stash work?
• You open your account with as little as $5.
• Stash allows you to invest money online by letting you choose from 30 different investment "themes"; pick from the best options for your goals, interests, and beliefs. For example, one of the themes is "Clean Energy".
• Each theme includes a group of companies to invest in rather than just one. This helps reduce your risk.
• Each week you can make a small automatic deposit into your Stash account to invest (again, start small. $5 per week is perfect)
• Over time, you should see your investments begin to slowly grow.
One of our staff writers, Olaf Strom, is a huge Stash fan. Here's what he had to say about it:
"I love how the app lets me automate my depositing and investing so I don't have to think about it at all. I started with something small, like $20, and it's grown to just north of $1,000. It's definitely one of the easiest ways to invest money online fast. It is super addicting and I have to resist the urge to keep checking it daily to see if my balance has went up."
Many investment services charge high fees, but he says Stash's $1 monthly fee is perfect for him. "Keeping fees low is really important — that's how my investments are able grow as much as possible."
2. Ally Invest – for the do-it-yourselfer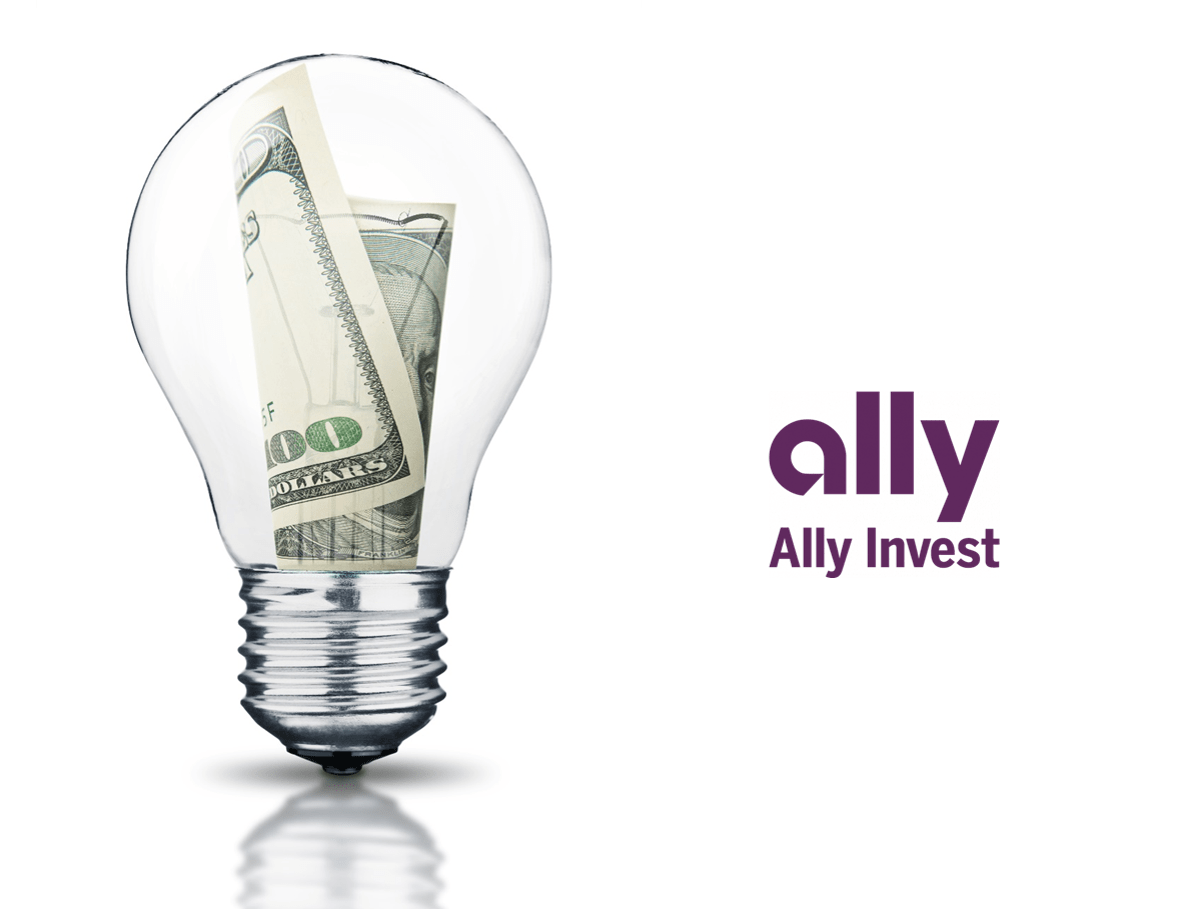 If you want a more hands-on way to invest your money, we really like Ally Invest (formerly known as TradeKing).
Here's what you get with them:
• You choose each individual investment (stocks, bonds, ETFs, etc). There are no pre-made themes like Stash has. This means you have much more flexibility.
• You enter each individual trade and are responsible for rebalancing your portfolio on your own.
• A huge collection of educational resources
A word of caution: if you are completely new to investing, this may not be the best option for you. If, however, you are excited to research investments and learn more about the stock market in general, Ally Invest could be a good fit.
Personally, I like Ally Invest the most — but I'm also a "finance guy"… as you'd expect from a guy that runs a site called DollarSprout. Again, each person and each situation is different, so it really comes down to preference.
Where Ally shines the most is the low cost of trades: only $4.95 per stock or ETF trade. This puts them at the top of their class among their competitors (think E-trade, Charles Schwab, TD Ameritrade, etc).
Clients have access to Ally Invest's browser-based platform which offers quick trading capabilities, real-time streaming quotes and data, a customizable dashboard, and access to all of their tools.
You can open an account here.
3. Personal Capital – for the long term planner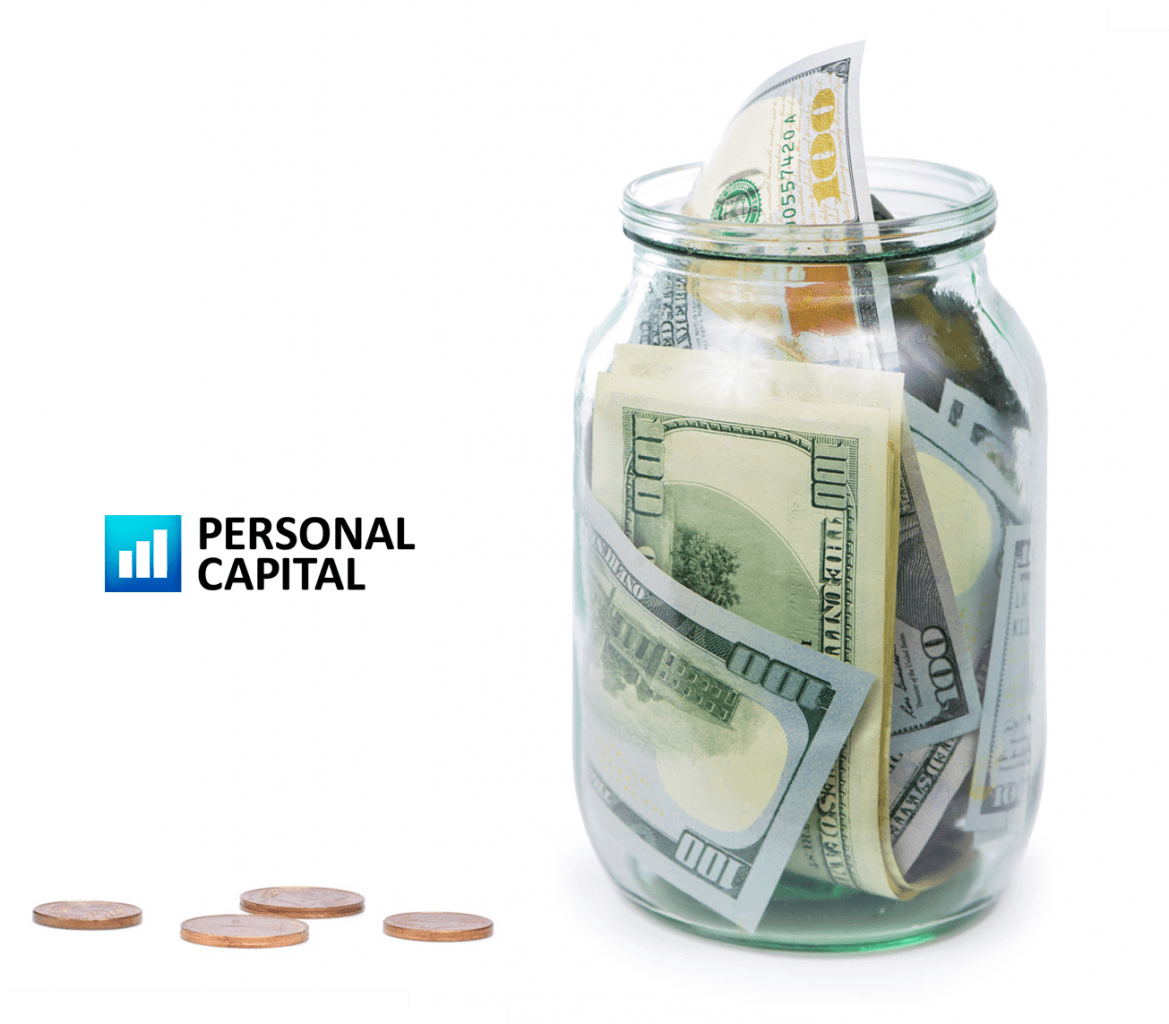 If you have a retirement account like a 401(k) through work, or other investment accounts, Personal Capital is a great tool to track how everything is doing all in one place. And it's 100% free.
With Personal Capital, you can connect accounts such as your savings and checking accounts, credit cards, investment portfolio, retirement, and more. You can track your budget, your spending, how much you're saving, and see how the money you've invested is doing.
This option is perfect for you if you are serious about getting your whole financial future set up correctly and want more than just the investment stuff taken care of.
Here are some of the cool things you can do:
• Track your net worth and measure your progress with their easy-to-use mobile app.  This makes it easier for you to track changes, make educated decisions, and monitor and reduce your debt.
• Manage your cash flow, view your income, analyze your spending, view your bills, and more with their free personal finance software.
• Track your investment portfolio(s) all in one place so that you can easily track your performance, see your investment allocations, and easy analyze everything related to your investments.
• Investment fee analysis. Make sure you aren't being charged any sneaky fees! (Yes, this happens all the time)
• Analyze your risk levels and see how prepared you are for retirement.
Pro Tip: If you are just trying to get everything started the right way, you could open an account with Stash and then link the account up to Personal Capital so you can use all the cool tracking features.
Seize the moment
The more time your investments have to grow, the more money you will end up having in retirement. That means that you need to start doing this now, even if you start small. The rise of mobile has made tracking and growing your money easier than ever.
These three apps allow you to realistically (and responsibly) invest money online. Retiring a millionaire will require 30, 40, and sometimes even 50 years of compound growth. You have to start now.
See also: 15+ Honest Ways to Earn Money from Home
Like this article? Pin it!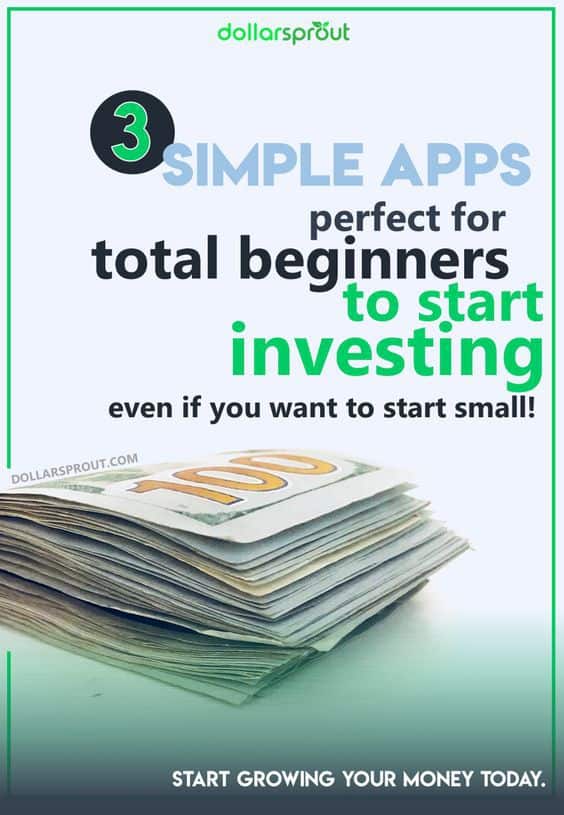 You May Also Like