Start with the Basics
We've sorted and tested dozens of apps to find the best budgeting app for each major category.
An emergency fund is a savings account set aside specifically for those "just in case" situations.
Editor's Picks
By Zina Kumok on May 2, 2019

By Jen Smith on Jan 13, 2020

By Cat Alford on Jan 31, 2019

By Veneta Lusk on Jan 5, 2020
Popular Budgeting App Reviews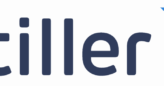 If using Excel to track and analyze your spending is like learning to drive a stick shift, Tiller is like driving an automatic. Some people may prefer the more complicated route, but they can both get you to the same destination.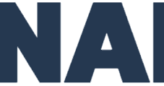 You Need a Budget (YNAB) is a personal budgeting software for people who need to get control of their money. YNAB can be used on your computer or phone to track your budget from anywhere. Users enjoy the platform's simple, easy-to-understand format and encouraging approach to budgeting.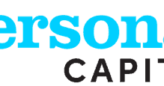 Personal Capital is a financial dashboard that gives you an in-depth overview of your money. It lets you track the ins and outs of your budget, investments, cash flow, and net worth in one location.
Latest DollarSprout Budgeting Articles