Photo Credit | Pexels.com
Want to learn new ways to make
extra money

?

Join the family to get updates from us and tons of cool freebies:
Our number one goal at DollarSprout is to help readers improve their financial lives, and we regularly partner with companies that share that same vision. Some of the links in this post may be from our partners. Here's how we make money.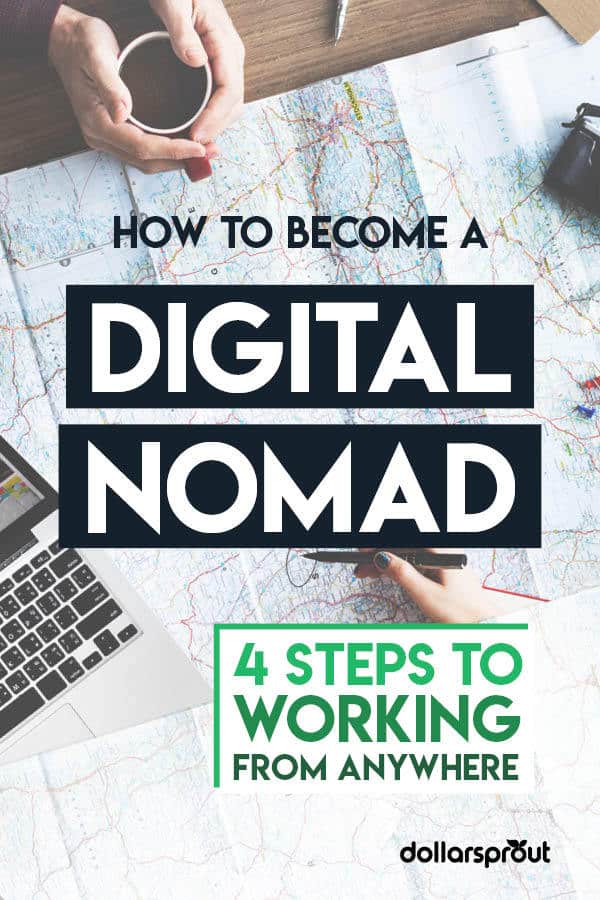 Let's not overcomplicate it. Being a digital nomad can be summed up in three words.
Work from anywhere.
That means, your office could be a co-working space in Austin, Texas one month, a cafe in Bali, Indonesia the next, and your parent's kitchen counter over the holidays.
Becoming a digital nomad will give you the freedom and choice to work where you want, so that you can have a flexible schedule, and live anywhere in the world.
What is a Digital Nomad?
More specifically, a "digital nomad" is a type of person who uses technology to work remotely from foreign countries, coffee shops, public libraries, co-working spaces, or recreational vehicles.
In a survey of 1,900 remote workers, 90% said they plan to work remotely for the rest of their careers. In other words, once you go remote, you never go back.
And why would you…
It's hard to make the switch from working in a beach cafe in Bali to a gray cubicle with fluorescent lighting. The ability to work from anywhere is the future.
I went remote 5 years ago when I decided to take a one-month trip to Costa Rica, which turned in to 2 years of non stop travel around the world.
Since then, I've worked in places like the Sahara desert in Morocco and cafes in Argentina. When you are a digital nomad, the world is your office.
For some of you, remote work is more about having the time to put your kids on the schoolbus in the morning without have to rush to work, or being able to go to the gym at 10am on a Tuesday. Having a flexible schedule can make all the difference.
"But how do we get paid?" I hear you asking…
To get paid, you need paying clients.
How to Start an Online Advertising Business and Work from Anywhere
There are many ways to get paying clients and become a digital nomad, but I'm going to show you exactly how to do it by becoming a digital marketer, even if you're brand new, and have no prior experience.
Step 1: How to find thousands of businesses who already need your help with their marketing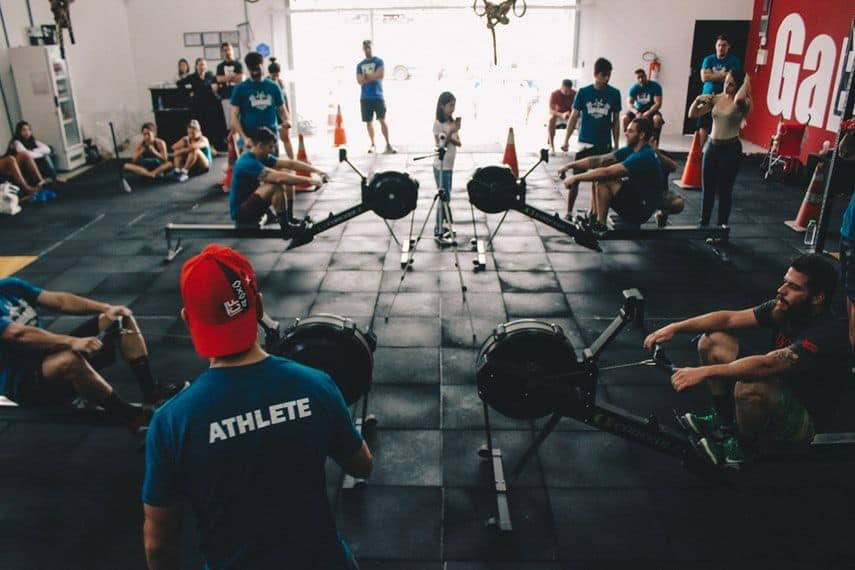 It may be hard to believe, but there are thousands of businesses out there right now who already need your help with marketing. If you have a Facebook account, chances are, you know more than they do about how to get more customers online.
Not everyone has caught up to the digital revolution. A quick flip through the yellow pages, and you will find dozens of businesses in your town who are already spending money on marketing, who are already looking for more customers, and who are missing out on the biggest gold rush in advertising in the history of the world – digital marketing.
There are 28 million businesses who need help with their marketing. If you're worried about the market being saturated, don't be.
543,000 new businesses get started each month.
What does this all mean?
The demand for good marketers is almost insatiable. You just have to know where to look
When I was starting out, I would flip through the yellow pages to find businesses who were advertising in print, but not yet online. The beauty of this technique is:
These businesses are already spending money on marketing
They probably aren't getting great results (who reads the yellow pages anymore?)
I could help them even as a newbie to online marketing
Since then, I've used this technique to find clients any place they are already advertising including Groupon, Google and other sites.
Step 2: What to offer the businesses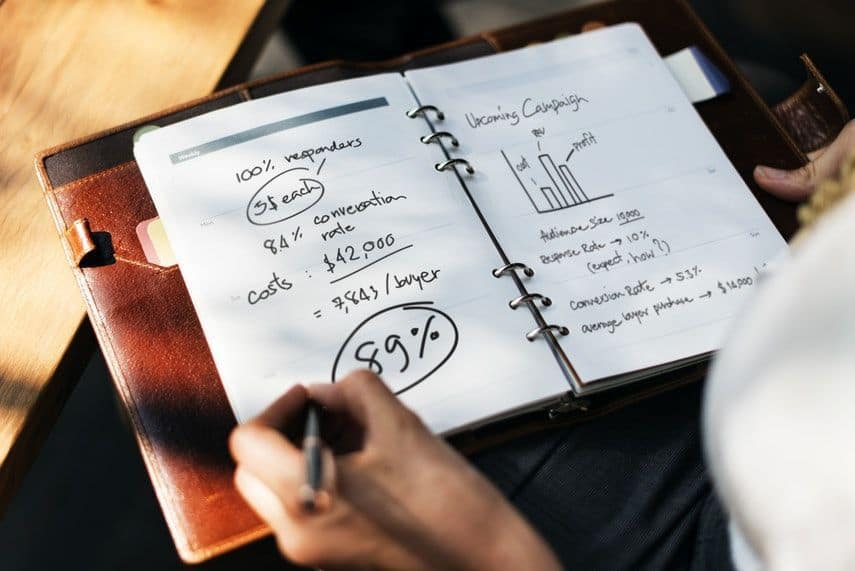 I used to sell anything and everything marketing related… websites, business cards, email marketing, direct mail, you name it. The only problem was, I was trying to do everything so I didn't get really good at any one thing. Plus, I was scattered, and felt like I had ten plates spinning above my head, all about to come crashing down.
I decided to simplify my offer, and do one thing and one thing only. I would bring in more leads and sales for a business using a simple two-page website called a "funnel," and online ads.
My specialty is helping these businesses get on Facebook and Instagram, where billions of users log on every single day
By helping these businesses post an ad where they can be seen by their target market, they are more than willing to share some of the extra profits with me.
I place the ad on Facebook, send the visitor to a simple two-page website, and tell them how to get started as a customer of the business.
This way, the business owner gets a direct return on investment from our work together, and I get paid.
Step 3: How to get clients to say yes to working with you, even if you're brand new and don't have any experience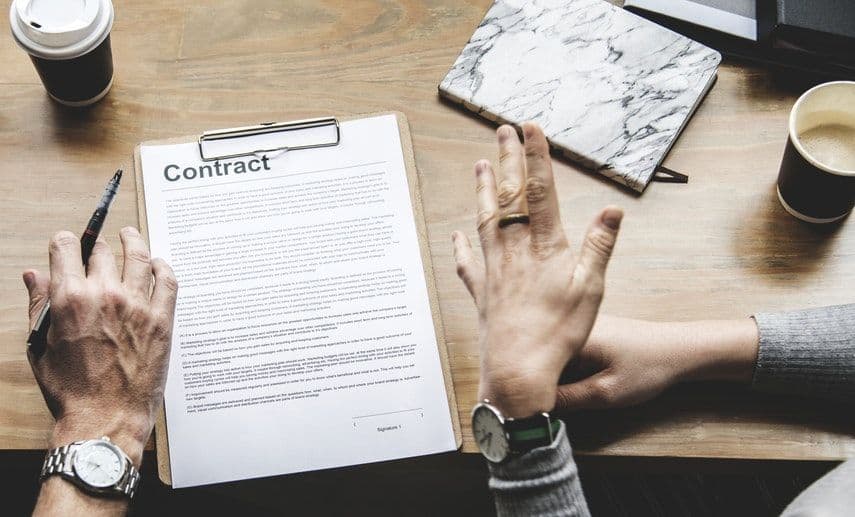 When I first got started in marketing, I didn't have experience or prior results to show. I didn't go to school for marketing, and I had never had a client. I wasn't sure what to do, so I decided to just offer my services for free for the first client. I figured it would be good "practice."
Well, it was. I got great results for my client. She gave me a testimonial and 3 referrals which turned in to $6k more in revenue that month. I call that "the springboard method," and since then, I have helped hundreds of people to use it to get their first trial client, and then their first paying client.
See, the client doesn't really care about your credentials. All they care about is results. If you can show them how you're going to get them more customers, and show them how it's working for other businesses that are similar to theirs, they will be more than happy to give it a shot.
Step 4: How to get great results for your clients the first time, and every time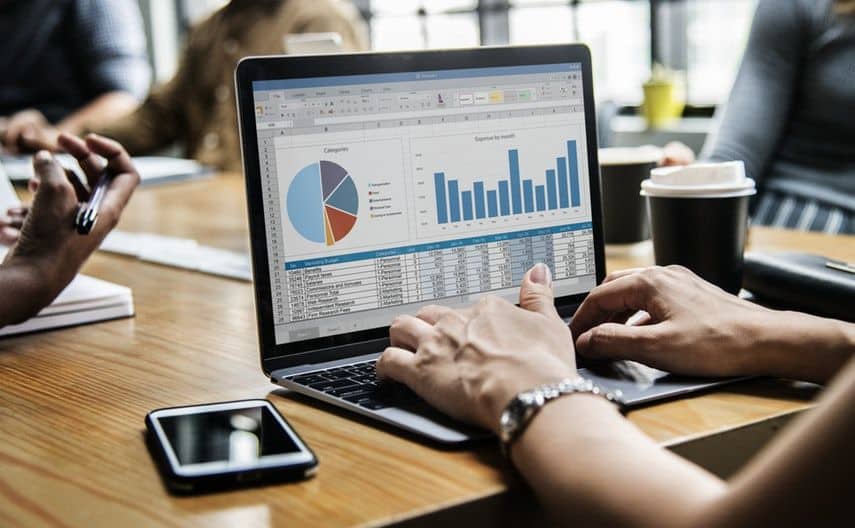 Ok, so now you know where to find businesses, what to offer them, and how to get them to say "yes" to working with you by offering your services for free for the first client, and how to turn that in to more paying clients.
But how do you get results if this is your first time?
You know how you can find a McDonald's or Starbucks in every town you go to? And every single time, you get the same experience?
Well, that's called a franchise. The McDonald's corporation has figured out a system that works, and then their "franchisees," small business owners across the world pay McDonald's to license their system that already works. The business owner doesn't really have to guess "is this going to work for me?" They know it works. It's been proven. Every McDonald's works whether it's in Ohio or Colorado.  It's basically a copy/paste business.
You can do the same thing with your marketing business. If you have the marketing funnel figured out for a dentist in Texas, chances are you can use almost the exact same marketing for a dentist in North Dakota. Copy/paste.
In other words, you don't have to start from scratch with each client. You can specialize in helping one type of client, find a system that works, and use it over and over again. I used this exact technique to quickly get 6 clients at $1,500/client/month with just one funnel.
And for your very first client? Find a funnel that is already working and model it. Remember how Lyft came on to the market quickly after Uber, even though there was already an Uber? Lyft modeled Uber – same business, same service, small differences. Or in our McDonald's example, Burger King offered almost the same thing with their own flare.
You can do that on a MUCH smaller scale with your first marketing funnel. You can actually see the ads that every business uses on Facebook right now and see what's already working. You can see how the business speaks to its customers, where they send them after the ad, and what they offer them to get them in the door the very first time.
In other words, years of market research has already been done for you. You just have to model what's already working.
Once you find your own ad that works for your first client, you can use this same ad and funnel all over the country.
Let's say you start working with a chiropractor in Philadelphia, PA.
First, go on Facebook and see what all the other chiropractors are using as ads to attract clients.
Then, make a new version for your client. When it comes time to get more clients for yourself, you can take that same ad and funnel, and use it for a chiropractor in Boston, or Chicago, or even LA.
Sure, you might make small tweaks, but the beauty of it is, if it works for one client, it will work for another client in another city without "starting over." This is how you add client after client without having to start over from scratch each time.
Now, each time you get great results for your chiropractor in Denver, you can email chiropractors in Portland and say "hey, these are the results we're getting with our funnels in Denver, do you want to get the same results for your business?"
When you can show a business that you're already successfully doing something for another business that looks just like theirs, it's going to be an easy sale to get a new client. Once you get enough clients, you can replace your income completely, quit the day job, and work from anywhere in the world… as long as you have a laptop and an internet connection.
Tips for working on the road
Ok, so now you're working as a digital marketer offering your services to local businesses who want to advertise online to bring in more customers.
You can work from anywhere in the world, and your skills are getting better everyday. The best thing about this might not be what you think.
The #1 reported benefit of working remotely
It's not really about being on vacation all the time or flying to a new exotic locale every weekend.
A flexible schedule, followed by the ability to spend time with family are the most commonly reported benefits of working remotely.
The biggest difficulty in working remotely, on the other hand, is loneliness. Make sure you find an awesome group of online "work friends" so you can talk around the proverbial water cooler, just like you would at a "real job."
If you're looking for a more in depth training to walk you through the exact steps you need to become a digital nomad, and you'd like to find a passionate group of world travelers who are already getting paying clients as a digital marketers, check out this free training for a limited time.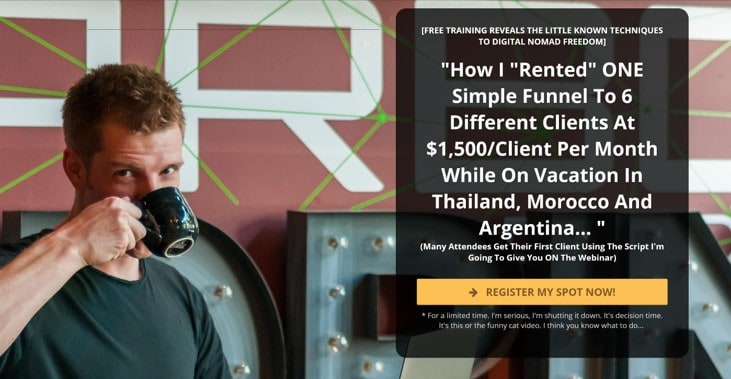 Sources:
https://open.buffer.com/state-remote-work-2018/
https://factfinder.census.gov/faces/tableservices/jsf/pages/productview.xhtml?pid=NES_2016_00A2&prodType=table
https://www.forbes.com/sites/jasonnazar/2013/09/09/16-surprising-statistics-about-small-businesses/#42628bb65ec8