How to Find Cheap Christmas Gifts and Save Money This Holiday Season
Follow as many of these ways to get cheap Christmas gifts as possible and it will help make it through the season. Do as much as you can for your family but always remember that saving money on Christmas gifts can be done without making a dent in the joy that comes with the Christmas season.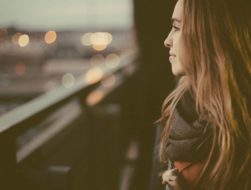 25 Online Jobs That are Legitimate, Easy, and Flexible
Online jobs are amazing. They allow you to work from anywhere at any time while earning a livable wage (from $10 to $100+/hr). Here are 25 online jobs that are flexible and pay more per hour than your average 9-to-5 office job.