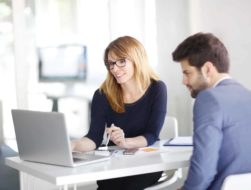 ETF vs. Mutual Fund: Which One is Right for Your Portfolio?
When it comes to your investment portfolio, diversification is the best strategy. The trouble is deciding which types of investments to include for the best performance. Two popular options to consider are ETFs, or exchange-traded funds, and mutual funds.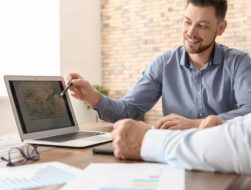 What is an ETF? How ETFs Work and What You Need to Know
When looking for ways to invest, there are a lot of options. One of the most valuable investments available is an ETF or exchange-traded fund. With this investment, you get the convenience of stock trading with the diversification of mutual funds.