Photo Credit [copy] Shutterstock Images © Shutterstock Images
Want to learn new ways to make
extra money

?

Join 1,000,000+ monthly readers in getting updates and cool freebies:
What We Do
Our Mission:
To simplify personal finance so readers can feel confident in managing their money.
By bringing together a team of personal finance experts and nationally recognized financial journalists, we are helping millions of readers worry less about money and spend more time on the things that truly matter in life.
What We Believe In
1. Put People First
Our readers always come first. Our number one goal at DollarSprout is to help readers improve their financial lives. When you come to our site, we want to provide the best content possible to help you accomplish that.
2. Solve the Problem
If we aren't making the financial journey from Point A to Point B a little bit easier for you, that means we aren't doing our job. We strive to make our content as practical and actionable as we can.
3. Never Stop Improving
We believe in celebrating the small wins along the way while maintaining a commitment to continuous education and self improvement, both for ourselves and our readers.
4. Do the Right Thing
Transparency can feel like a lost art these days. We're changing that. If we are being paid to mention an advertising partner on DollarSprout, you will be the first to know.  Here's more about how we make money.
5. Make an Impact
We want to positively change as many lives as possible through our content. It might be a lofty goal, but we if we can't aim for that, why are we even here?
Our Team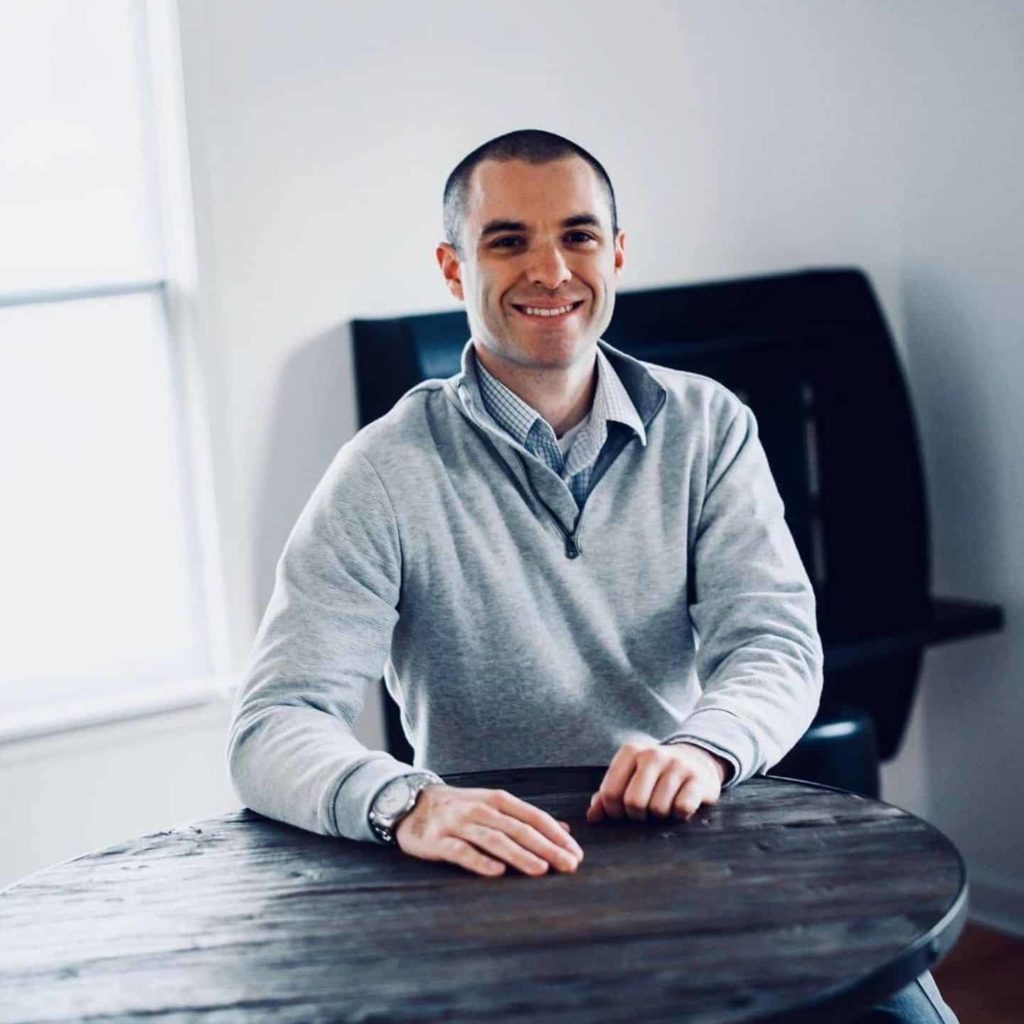 Jeff Proctor
Co-Founder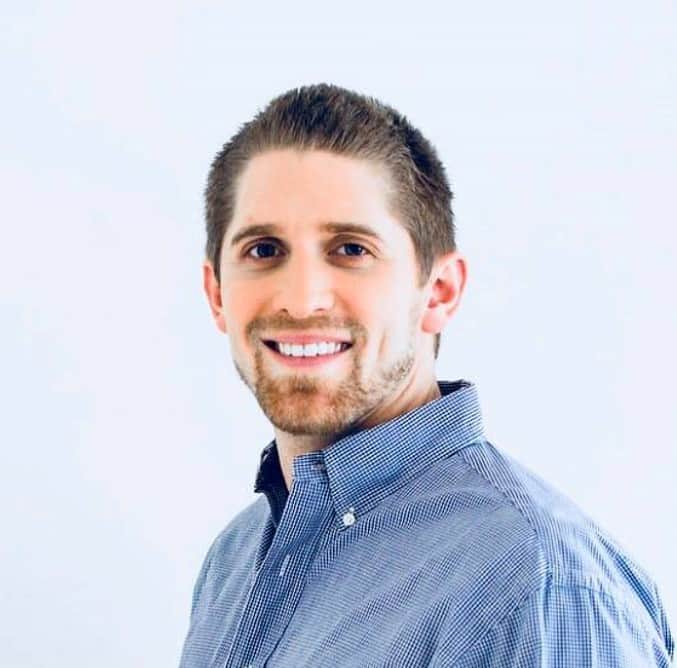 Ben Huber
Co-Founder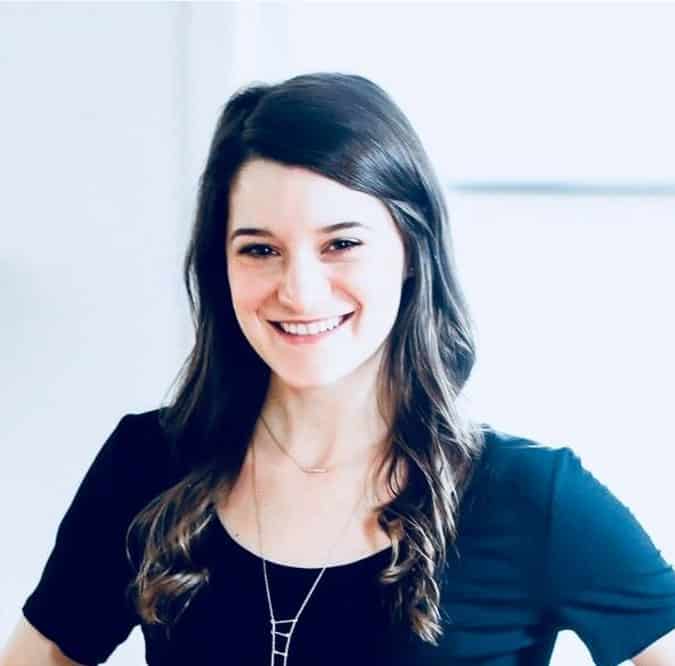 Megan Robinson
Managing Editor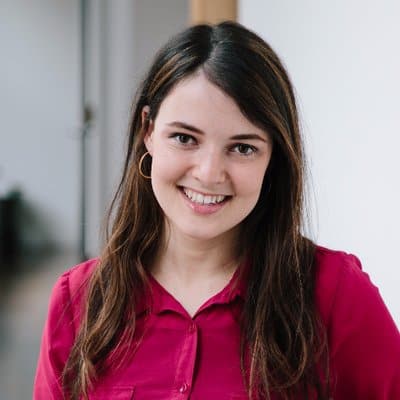 Zina Kumok 
Editor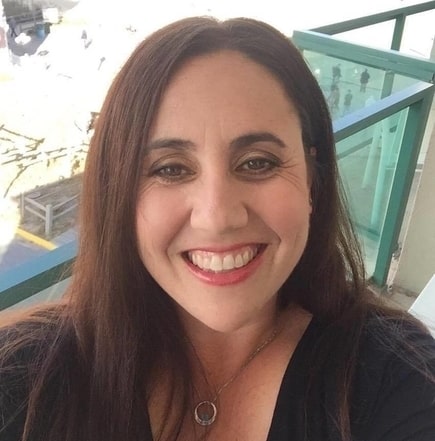 Jana Lynch 
Editor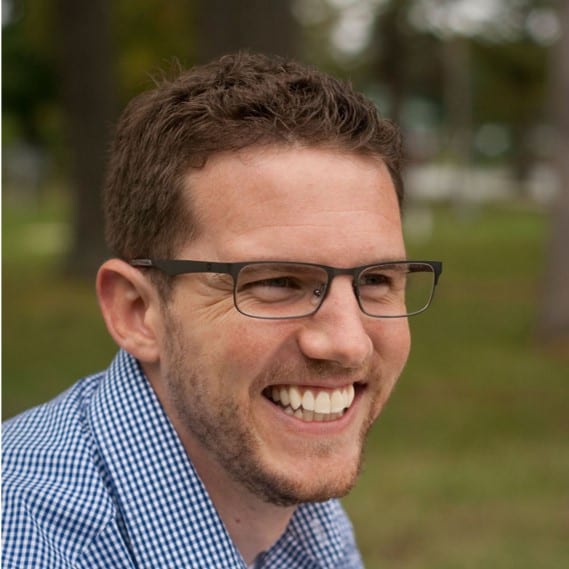 Ben Watson, CPA
vCFO
Contributors & Support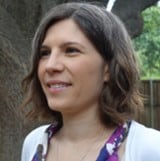 Veneta Lusk
Contributor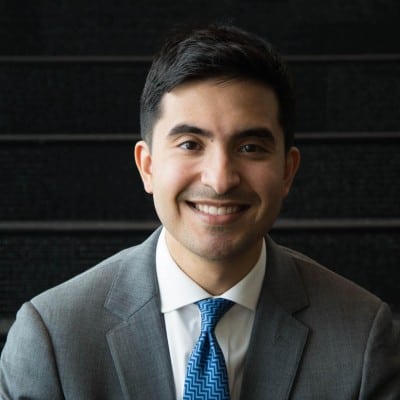 Camilo Maldonado
Contributor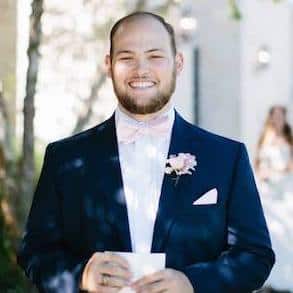 Richmond Howard
Contributor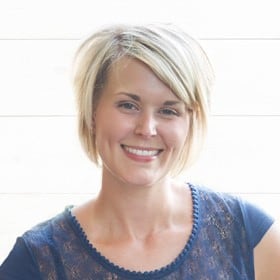 Kristin Rappaport 
Graphic Design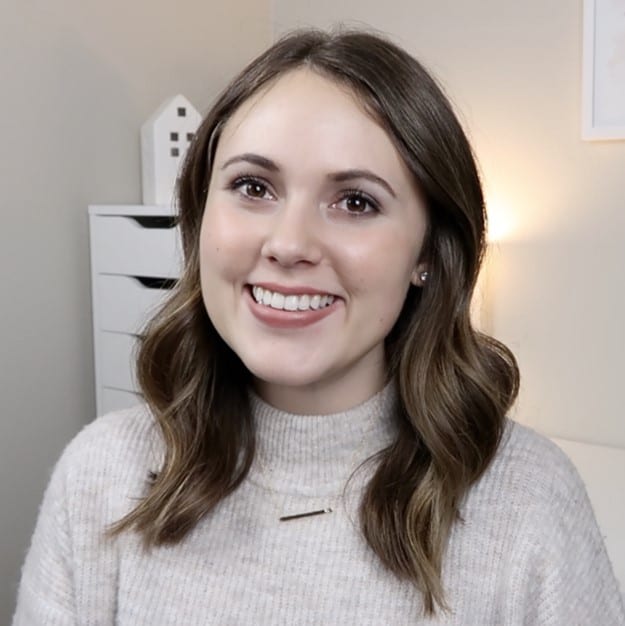 Marissa Lyda
Video Production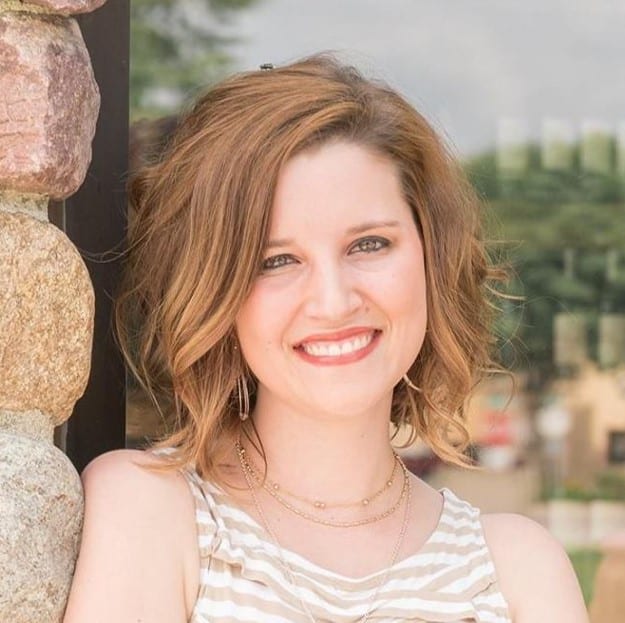 Jenny Weg
Social Media Manager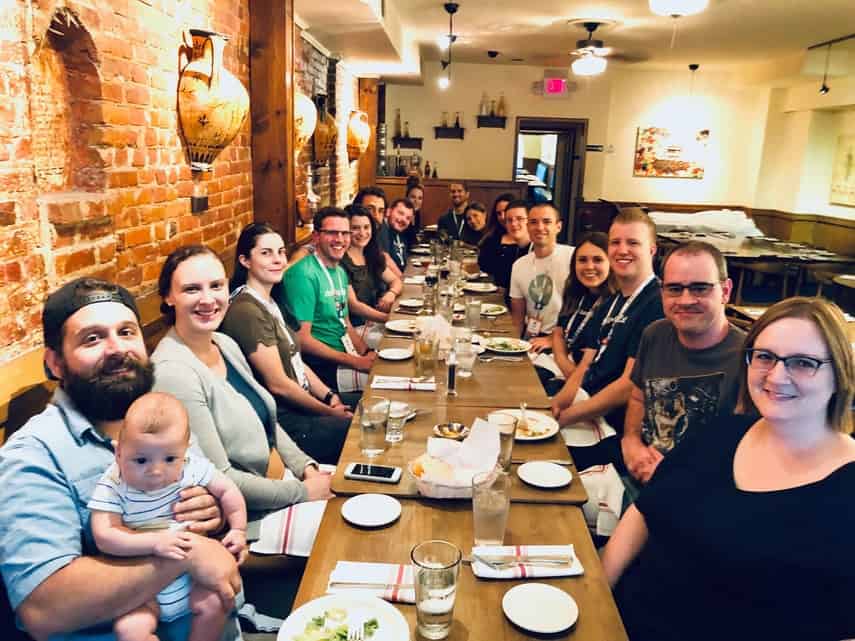 Interested in joining the DollarSprout team? See our open positions.